Area rugs. As the Dude would say, "they really tie the whole room together, man". And when it comes to home decor advice, the Dude from the film "The Big Lebowski" definitely knows his stuff. Your floor has the capacity to function as a "fifth wall" if you use an area rug appropriately. This fifth wall deserves its own artwork, its own personality, and its own style. Our collection of area rugs are exactly what you need to tie your room together. Here's how!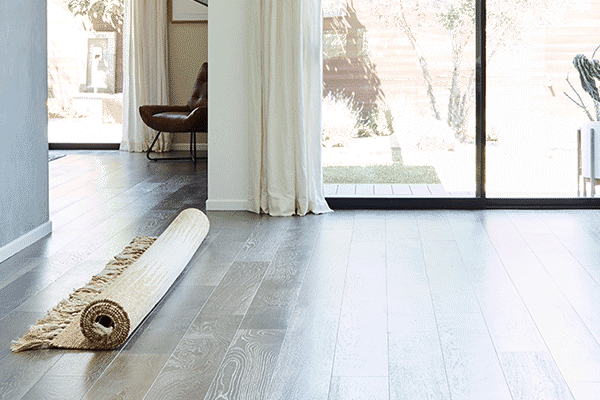 Let's Talk Texture
Before you consider anything else about your area rug decision, you should really start with the texture. Narrowing down the texture will help you hone in on all your other decisions. Do you want a natural, organic texture like rope or jute? Do you want something soft and fuzzy? You can also choose woven fibers or olefin fibers. Once you know the texture, you'll need to know how to pick out the texture from the pack.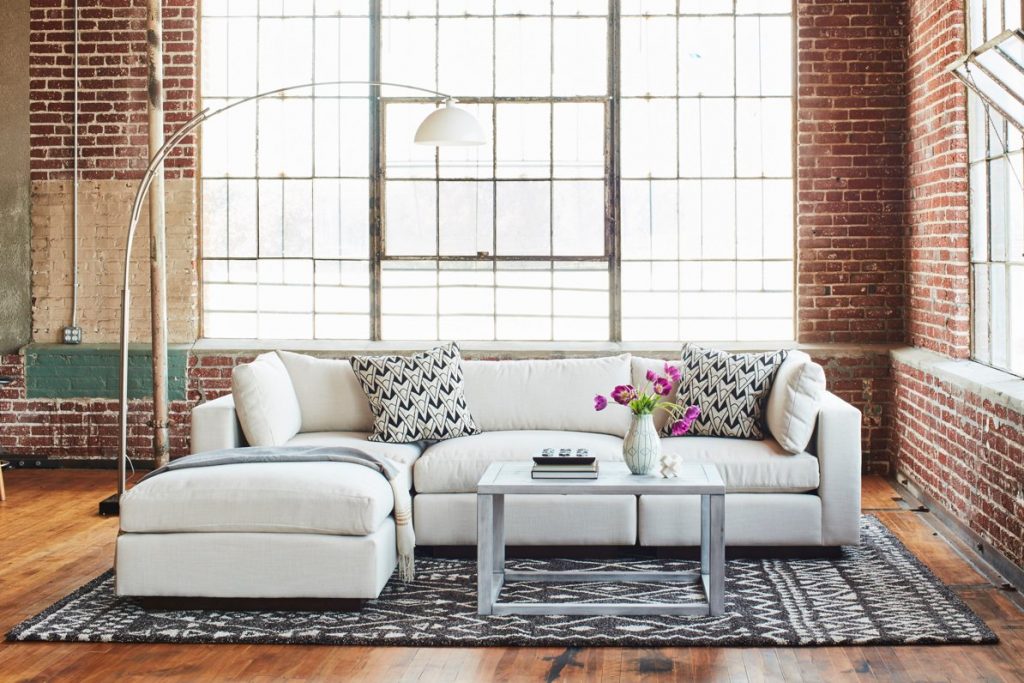 Marisol Area Rug | Taylor Plush 4pc Modular Sectional
Let's Pick The Pile
What's the "pile," you ask? "Pile" means the height of the rug's fibers. The higher the pile, the softer the rug. Plush rugs tend to be thicker. If you want a nice, soft area rug you'll want to choose a rug with at least a 1/2 inch pile. Anything over 1/2″ thick is generally going to be softer and comfier on your feet. Low pile rugs are traditionally 1/4″ thick (a "flat pile"). These rugs are often better for high traffic areas, though they can be used in any setting. 1/4″ thick area rugs are primarily made from olefin fibers (soft, fuzzy fibers that make up the bulk of modern rugs). These make a great middle-ground between comfort, thickness, and durability (hence their popularity).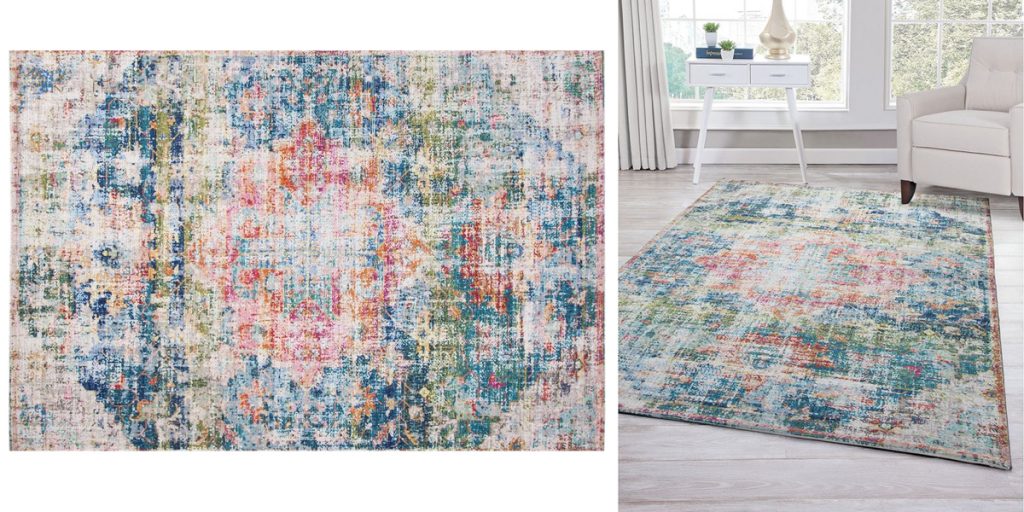 Rosedale Area Rug | 1/4″ thick pile
Let's Shag
We know, we know. Shag rugs bring back bad memories of '70s basements and the backs of vans. But shag rugs can actually be very classy and contemporary. Our new Oleander Area Rug is the perfect example of a shag rug that has great style, color, and texture. This glam style is making a big comeback and pairs extremely well with the velvet upholstery trend. Mix a shag rug with gold accents, metal decor, glass decor, and anything velvet.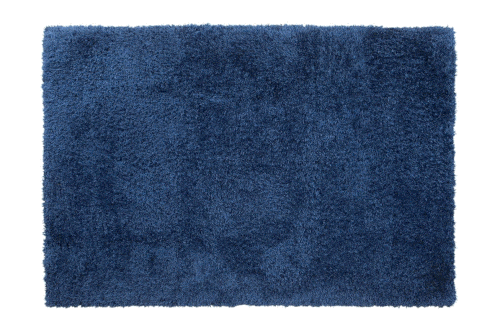 Oleander Shag Area Rug (multiple colors)
Let's Play With Pattern
Once you've made all your other decisions, the last big decision will be the pattern. There are one million different area rug patterns available these days. We've curated down our list of area rugs so that you'll only find the best options. Tribal patterns are currently a big draw. Another trend is a traditional oriental pattern with a worn and faded facade. If you're not big on trends then you can always go with a simple, classic pattern like chevron. Have a busy space already? Use your rug to ground it and tone it down. Have a flat space? Try a bold pattern to bring some pop and character to your space!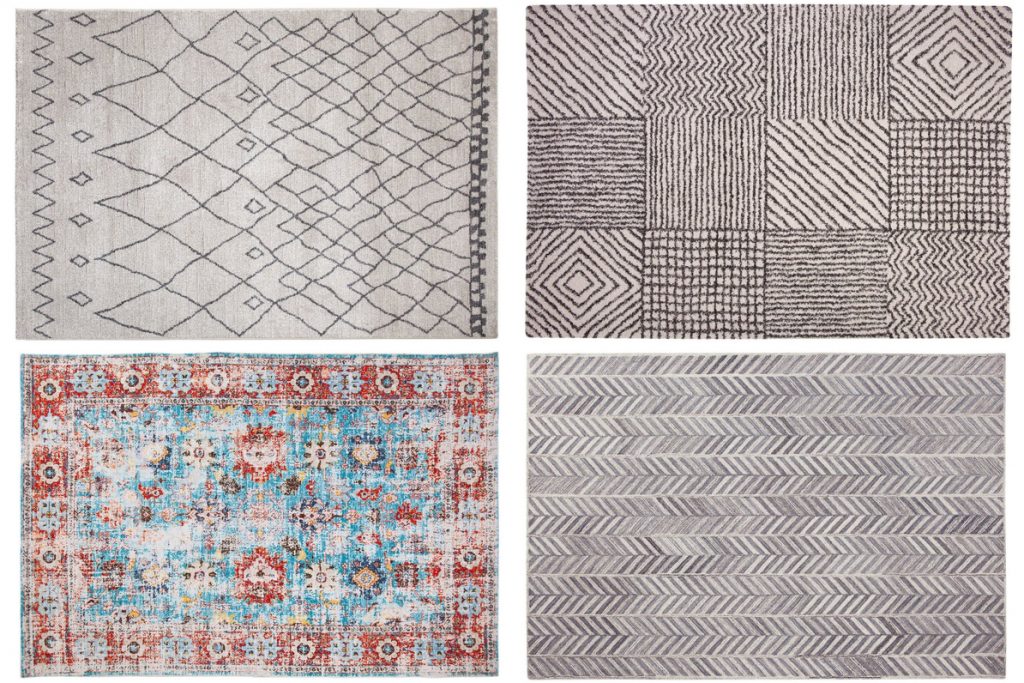 Latona Area Rug | Annandale Area Rug | Hazbeth Area Rug | Weaver Area Rug
Area Rugs For Every Home
We have a fantastic collection of contemporary area rugs to choose from. Check out our full collection of area rugs and find your favorite!
Throw A Pillow Party – Use Pillows To Add Life To Your Home
Seeing the Light – How To Properly Use Lighting In Your Home
---