*It's a sofa, not a couch, but we made sacrifices for the sake of alliteration. ¯\_(ツ)_/¯
Sofa looking a little worse for wear? Yeah…ours, too. What else do you expect when you go from desk chair to comfy cushion in 60 seconds flat every.single.day. these days? Maybe it's one too many marinara splotches…did someone mistake the cushion for a napkin and wipe their buttery popcorn hands down the side? Banana bread crumbs filling the indentations around button tufting?…hey, quarantine sofa blunders happen to us all.
Don't worry though, it's not all lost. We've got plenty of tips and tricks up our sweatshirt sleeves from past posts for how to breathe new life into our upholstered pals. Used and abused, meet spot-cleaned and fluffed.
For Upholstered Sofas:
First up, our Sofa Care Furniture Fundamentals video from this SUPER useful post that covers a lot of ground for everyday upholstery care.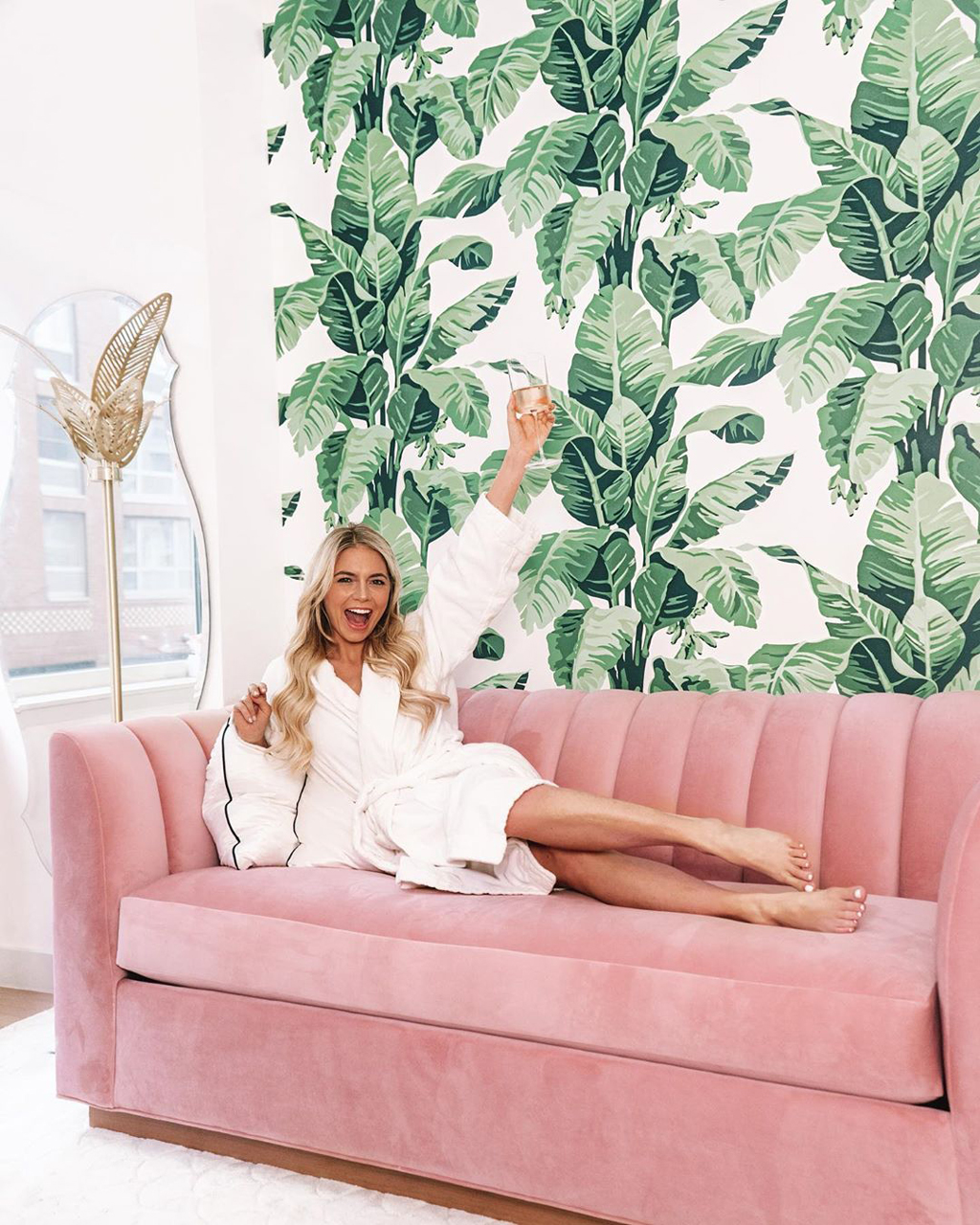 Nora Apartment Size Sleeper Sofa From Kyle Schuneman in BLUSH/NATURAL
Photo by: @lindsaysilb
From pet hair care to how often you should be vacuuming your fabric (probably more than you think), there's some easy maintenance you can do on the reg to keep that sofa or sectional looking good for the long haul.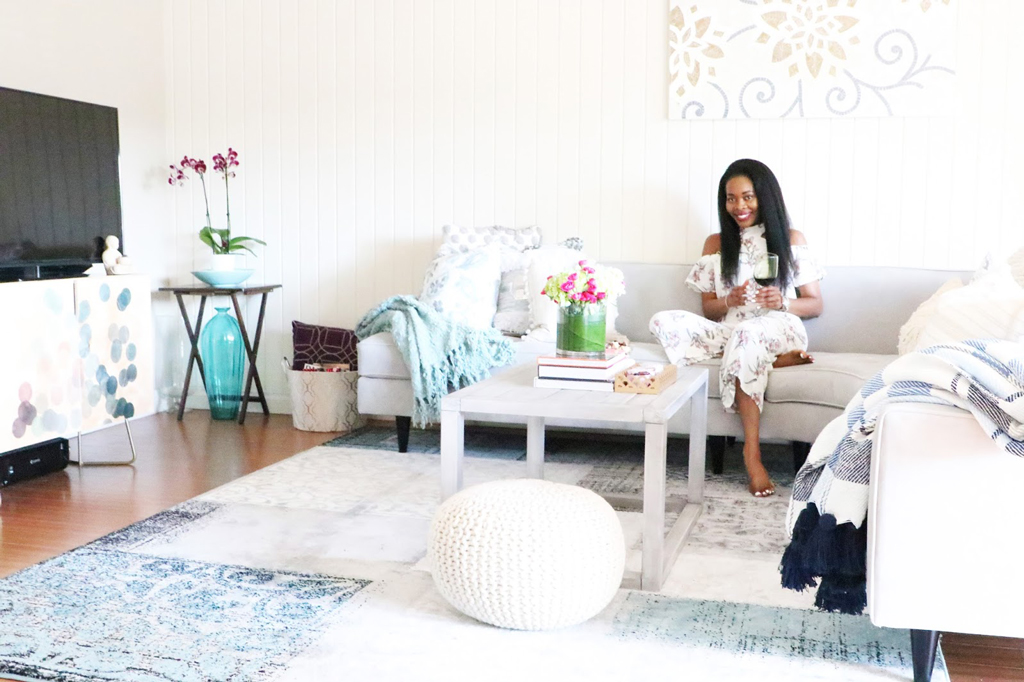 Monroe 3pc Sectional Sofa in STONE/ESPRESSO
Photo: @styleweekender
And because yes, stains happen, even when you do your best to hold on firmly to that glass of red wine, we have this post that dives a little deeper into our performance fabrics should you be looking for spill-proof options, plus how to care for them (are they okay to put in the washing machine? Find out here) when the time (accidentally) comes.
For Leather Sofas: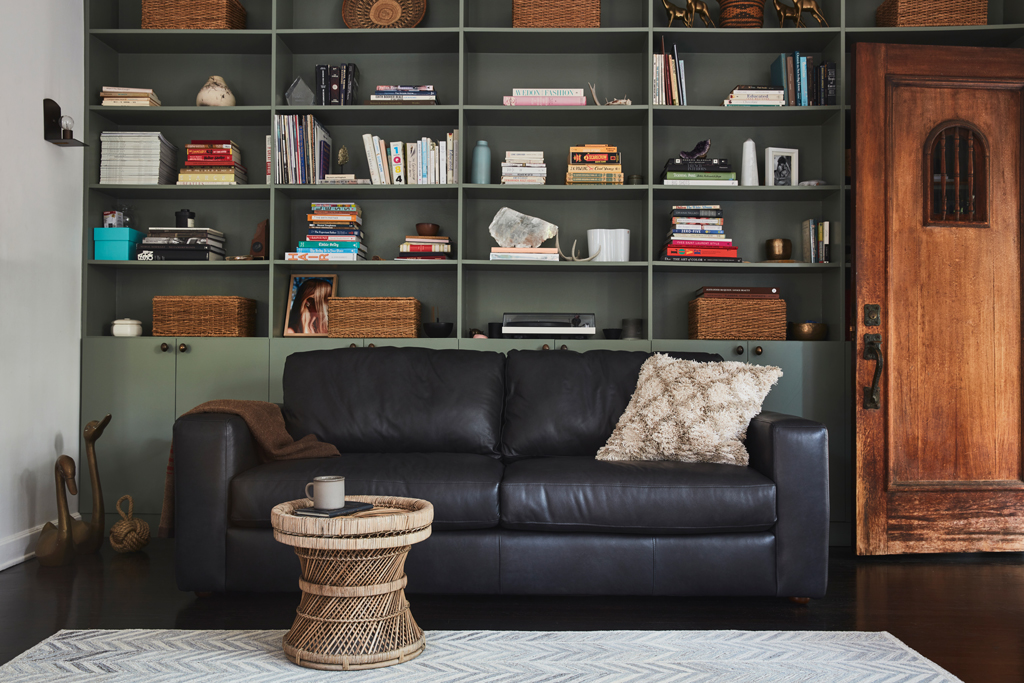 While all sofas can benefit from the same fluffy and flipping of cushions, leather furniture comes with its own list of needs. There are some key dos and don'ts for removing any inks stains or grease and oil spots from your off-hours hide sanctuaries. Head here for all that info, as well as general cleaning rules to follow so you don't ruin your buttery soft investment.
And there you have it! Everything you could need to know about cleaning and maintaining your sofa, whether upholstery or leather. Reach out to our Product Specialists via chat, email or phone if you have any more questions about how to care for your furniture…they have all the answers!
*Featured photo: Lexington 2pc Sectional Sofa in BLUEBERRY/PECAN, Photo by: @outlinedcloth
---