The good news: there are more sleeper sofa sizes than ever! The bad news: there are almost too many pull out couch sizes to choose from! Don't worry, with our sofa bed size guide we'll help you figure out exactly which size sleeper sofa you need for your home.
Choosing The Right Sleeper Sofa Mattress Size
Sofa beds come in all shapes and sizes these days. They range from the extremely small – like a sleeper chair or sleeper ottoman – to the extremely large – like a 3 piece sleeper sectional. Rather than focusing on the size of the sofa, let's consider the size of the mattress. Will you ever have more than one person sleeping on your sofa bed? If so, you should strongly consider a Full Size Mattress or a Queen Size Mattress. If you think you'll only have one guest at a time then a Twin Size Mattress is a smart choice. But what about 3 or 4 guests? Try a sleeper sectional! With these you get the best queen sleeper experience plus an entire chaise (or two) where people can also sleep! You can fit a family of 4 on one 3 piece sleeper sectional. Wow!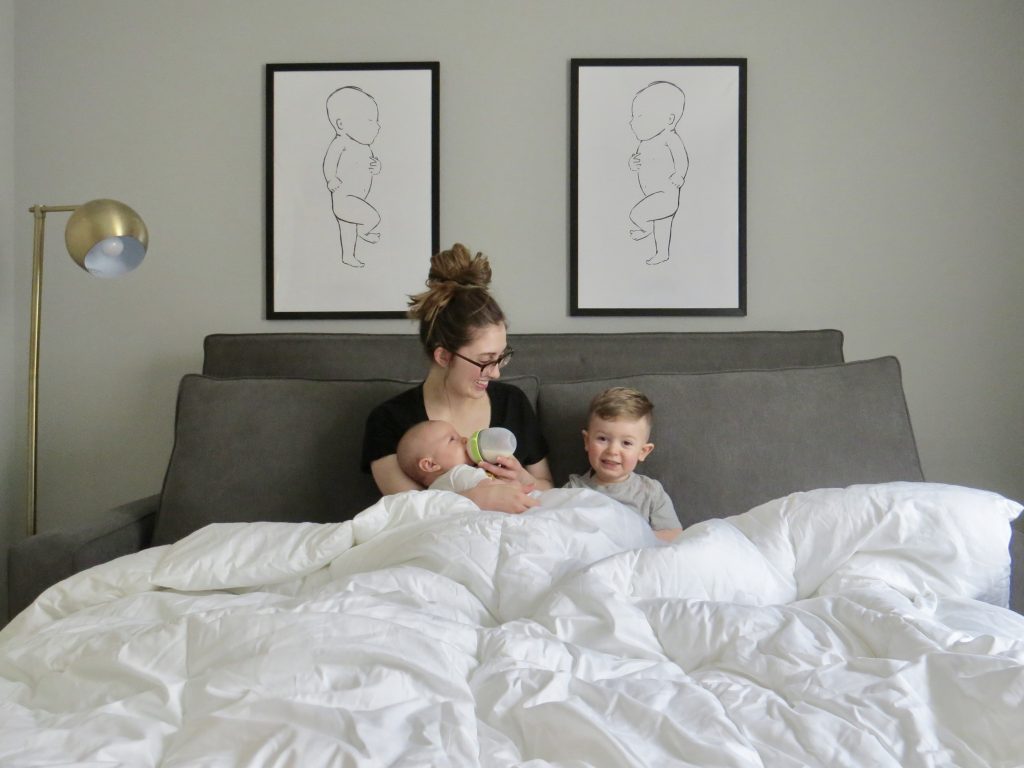 Harper Apartment Size Sleeper Sofa in CHROMIUM
Photo by @sophia_sayshello
What Are The Standard Size Sofa Mattresses?
Sofa bed mattresses are a slightly different size compared to their regular mattress counterparts. The key difference is the depth (or length), which is typically shorter on a sleeper mattress. The difference isn't huge, but it's worth noting that some bed sheets designed for a regular mattress might not fit on a sleeper. Here are the different sizes:
Queen Size Sleeper Mattress: 60″w x 72″d
Queen Size Mattress: 60″w x 80″d
Full Size Sleeper Sofa Mattress: 52″w x 72″d
Full Size Mattress: 54″w x 75″d
Twin Size Sleeper Sofa Mattress: 38″w x 72″d
Twin Size Mattress: 39″w x 75″d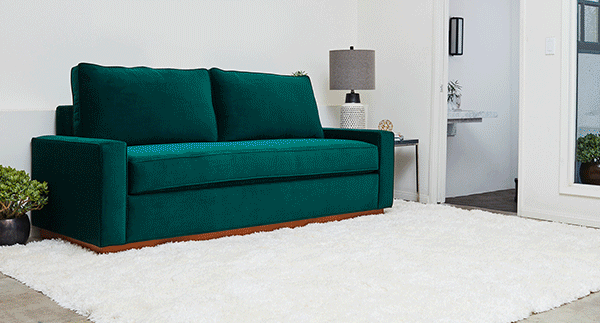 Read more about choosing the most comfortable sleeper mattress!
What Is The Best Size Sofa Bed?
The right size sofa bed is very dependent on how much space you have to spare. Have a small space? Twin sleepers are your best bet. A twin sofa bed is compact but very practical. If you have room to spare, then we recommend choosing the largest sleeper mattress that you can. A queen sleeper sofa is the most comfortable for guests. If you want the best queen sleeper then you can't go wrong with a standard Queen Size Sleeper or a Reversible Chaise Sleeper Sofa. You can also upgrade to a 2 piece sleeper sectional, though some sleeper sectional sofa beds only feature a full size mattress.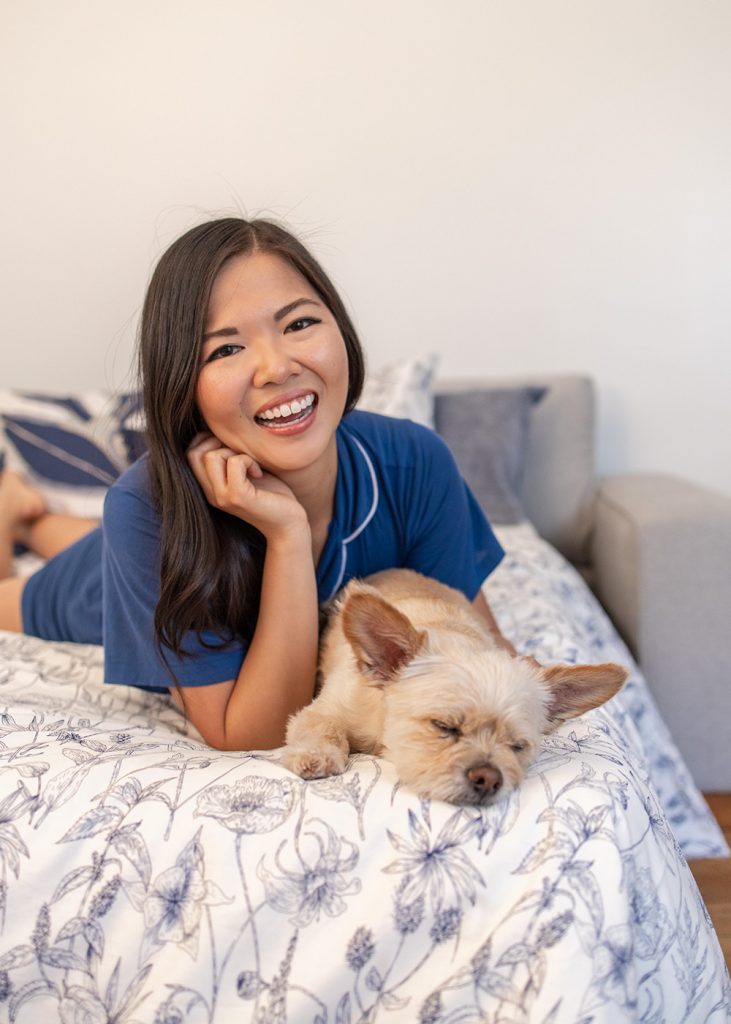 Melrose Reversible Chaise Sleeper Sofa in SILVER
Photo by @skirttherules
Read more about choosing the best sleeper sofa details!
Final Thoughts
Size matters. Make sure that you choose the best size sleeper sofa for you and your home. If you need more help choosing the right sofa bed then check out our Ultimate Sleeper Sofa Guide!
Header Photo by @skirttherules
---