Baby, it's cold outside. 
Really, truly cold. And when the temperature drops outside it's time to hunker down inside. It's now the time of year when you'll be spending lots of time in your living room, snuggling up under a warm blanket, and wishing you had the ability to hibernate. It's a cozy time of year… if you actually enjoy your living room. If you don't? It's going to be a long winter. So don't wait until winter's over to spring for a new style! Check out our Winter Collection and find some of the hottest styles for the coldest months.
Technically It's Still Fall
I've got some good news and some bad news. The bad news is that winter doesn't actually start until December 21st. The good news is that fall styles are currently trending! Our Winter Collection wouldn't be complete if we didn't take this into account – after all, there are always a few leaves still clinging to the trees throughout winter, right? Fall style is a combination of Earth tones, mixed textures, and clever contrasts. Our Crawford Accent Chair with the Houndstooth cushion is the perfect example. A smooth faux leather exterior is contrasted with a textured, bold-pattern to create a contrast in both looks and feel. Similarly, the Tachevah Desert Pouf pairs different decorative concepts to create one cohesive design. And both are cozy winter companions.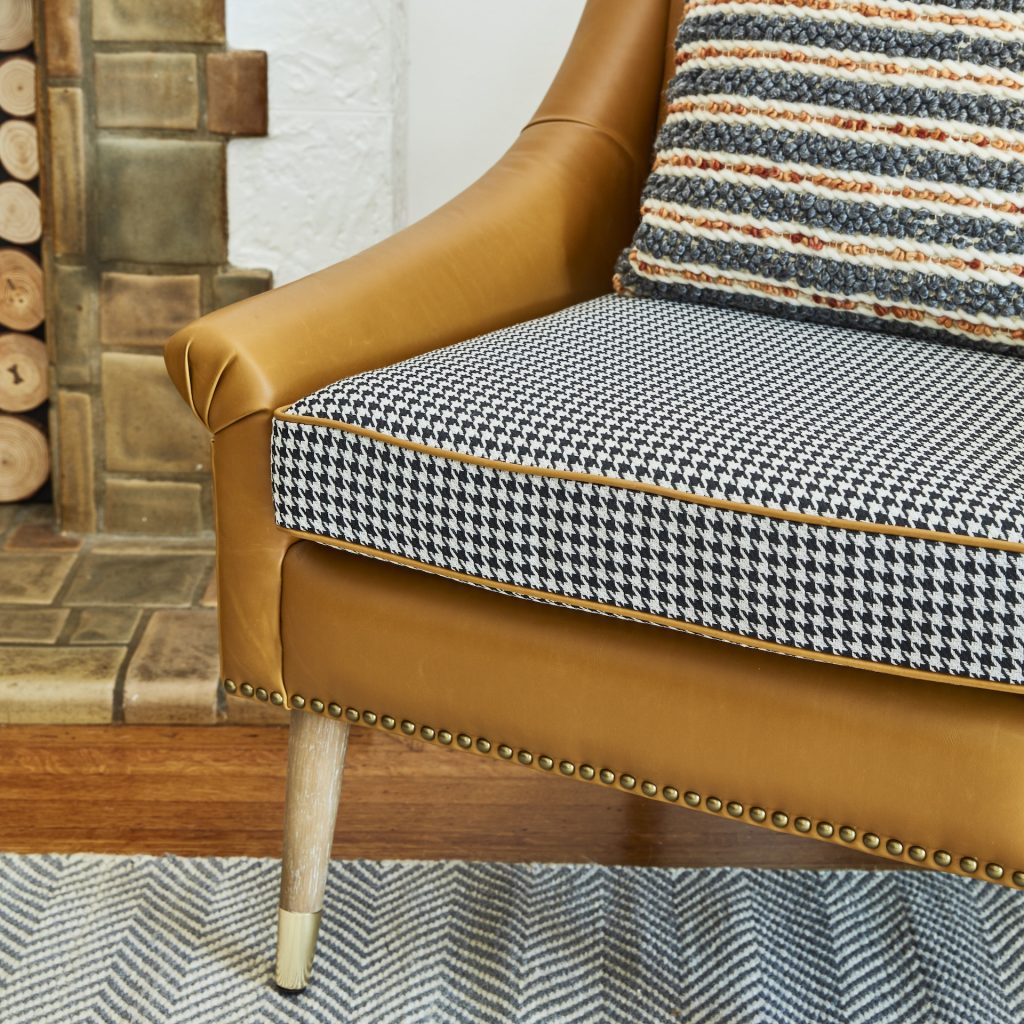 Blue Is The Warmest Color
Blue is the hottest winter color (unfortunately having blue in your home won't lower your heating bill). It's also at the forefront of our Winter Collection! Even though "I've got the blues" is shorthand for "winter is depressing me", introducing blues into your home during winter adds some much-needed energy to your space. Blue is an inviting, contemplative color that complements without overwhelming. For maximum effect, use a blue sofa or sectional as the focal point of your winter lodging. Even a couple blue toss pillows like the Adna or the Vanda will have the desired effect. A rug like the Acco can be the perfect way to combine the best aspects of blue into one decor element. No matter how you do it, you won't be disappointed with the way that blue lights up your house this winter.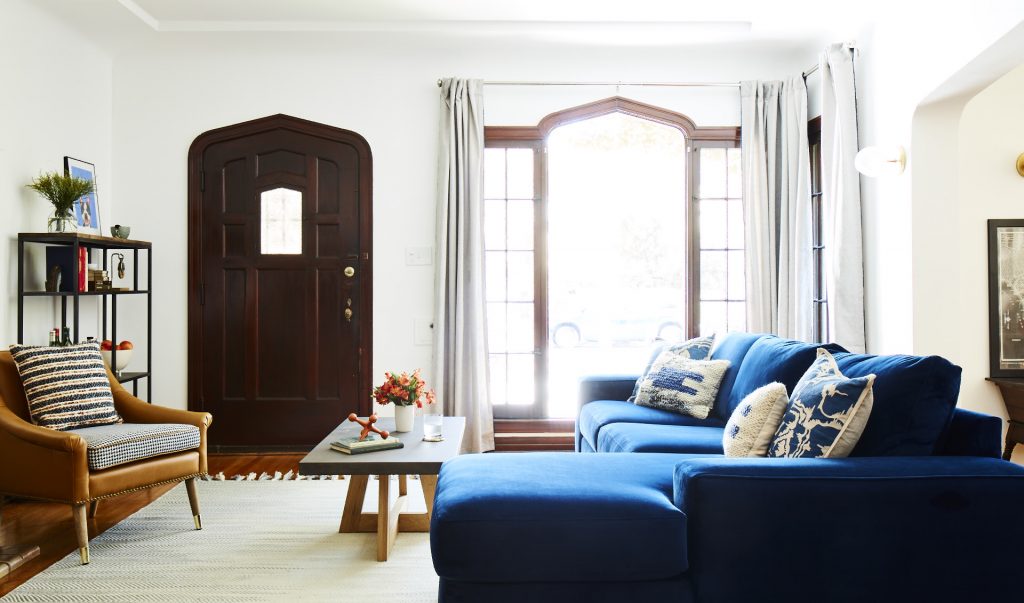 Embrace The Raw Elements
Winter makes us tougher. Being exposed to the raw elements for several months makes our skins thicker. The key is to embrace it. The same is true for your home decor this season. Embracing the bare, raw elements will strengthen your space. Natural wood, concrete, and fibrous textures are at the heart of this style. Natural wood gives your home the coziness of a winter cabin, concrete reflects the stark weather, and fibrous textures suggest the agricultural harvest at this time of year. The combination of these elements will create a living space that embraces the very nature of the season and uses it to your advantage. The Ezra Rectangular Coffee Table uses both concrete and natural wood in tandem, which perfectly illustrates the power of these elements. The Duke Mirror uses a rope frame to add a tough texture to the mix.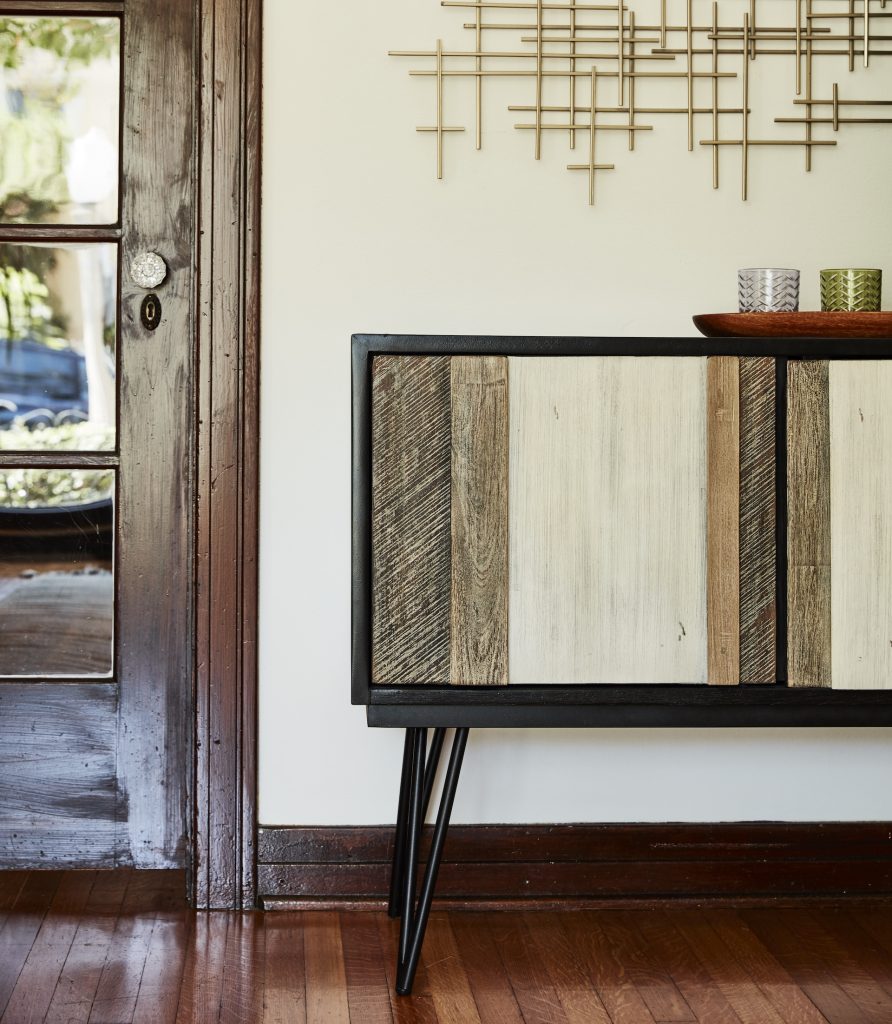 Ready To Cozy Up?
Bring some fresh life into your home this season with our Winter Collection! You can see the full collection here.
---