You might be able to beat the heat this summer, but you won't be able to beat our Sunday Funday deals! That's right – our Sunday Funday flash sales are back! Every Sunday during the summer we'll be offering 35% OFF some of our most popular decor collections. Oh, and don't forget that we offer FREE delivery on every order. Just one more reason to love Sundays.
How It Works
It's pretty simple. Every Sunday from 10AM – 8PM we'll mark down one of our decor collections by 35%! Every item in that collection is eligible and every order gets FREE delivery. So there's no reason not to load up! Each week there will be a new collection on sale. Rugs, artwork, toss pillows, and more! Make sure to check in every Sunday to see which collection is on sale! You wouldn't want to miss a huge deal on your favorite decor, right?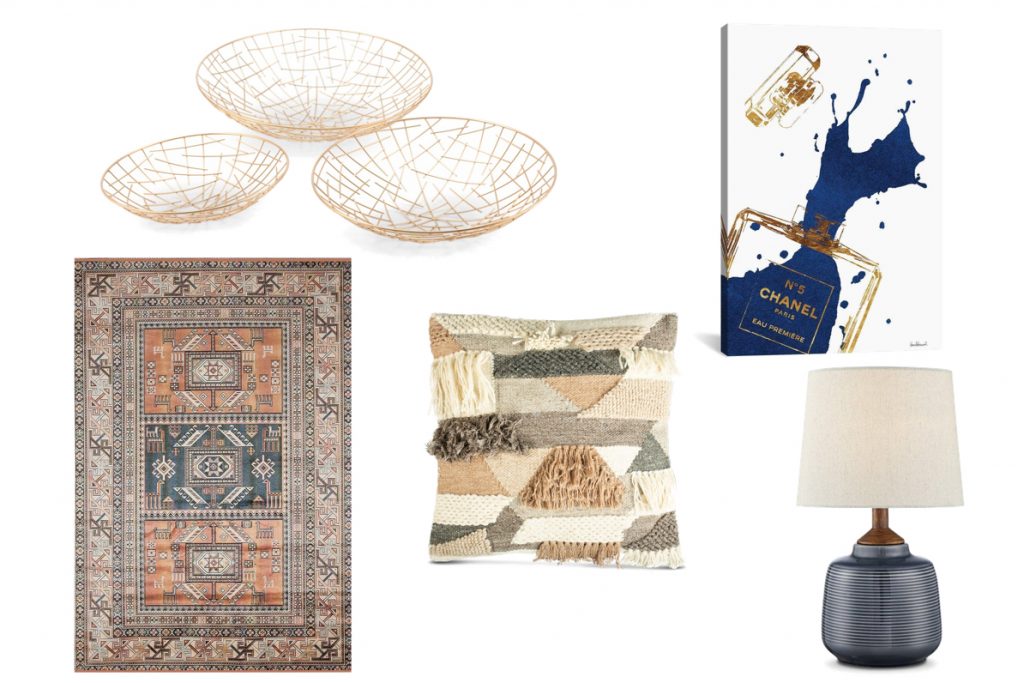 Luanda Area Rug | Aspen Plates | Arwen Toss Pillow | Sullivan Table Lamp BLUE CERAMIC | Amanda Greenwood GOLD PERFUME BOTTLE WITH NAVY BLUE SPLASH
Bright Idea
We think Sunday Funday is a pretty bright idea, which is why we're starting off our Sunday Funday season with one of our most popular collections – lighting! From 10AM – 8PM on Sunday, July 21st, you'll be able to shop all of our lamps at a 35% discount. Any lamp, any size. If you've been waiting for the best deal on our curated collection of lamps then… THIS IS IT! Don't need any lamps? Check back next Sunday to see which collection we've chosen to mark down.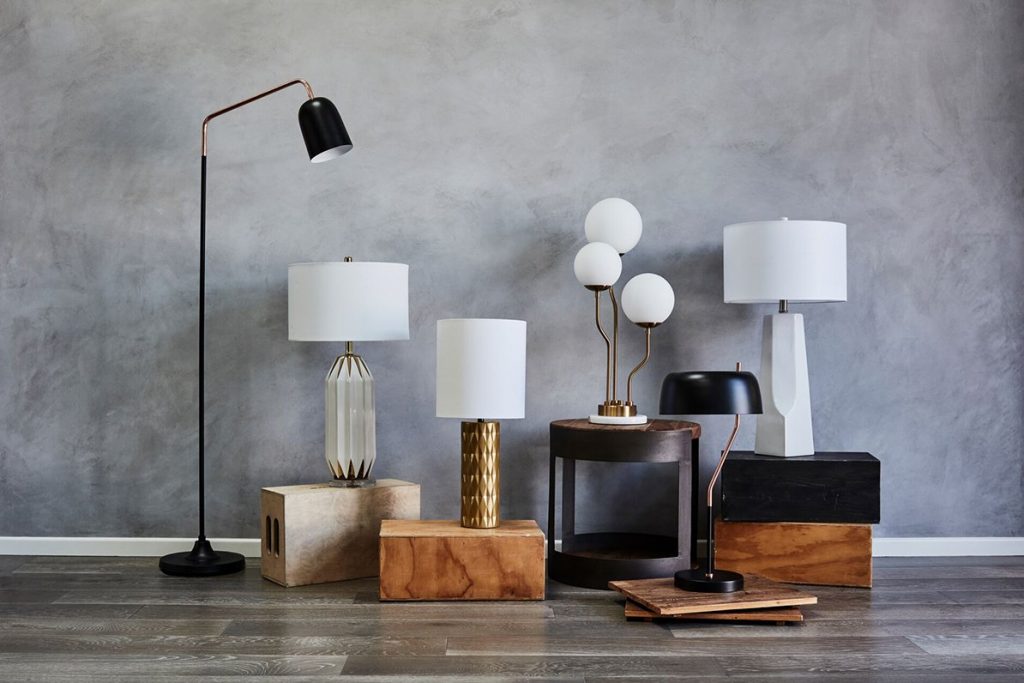 Angler Floor Lamp | Canoga Table Lamp | Parr Table Lamp GOLD | Bardot Table Lamp FRENCH GOLD/FROST | Pamela Table Lamp WHITE
Save The Date!
Don't miss out on these huge savings on our best decor collections. Mark your calendar for every Sunday! Tell your smart home to remind you! Do whatever it takes! These deals are too good to pass up.
---