We all love a little bit of pillow talk. That's when all the juicy gossip gets dished out, right? But when it comes to actually talking about pillows, people often don't have as much to say. That's because the majority of people fail to grasp the importance of toss pillows in living room and bedroom decor. We're here to rectify this glaring oversight with a crash course in pillows. Find out which toss pillows you should be targeting to keep your home on trend.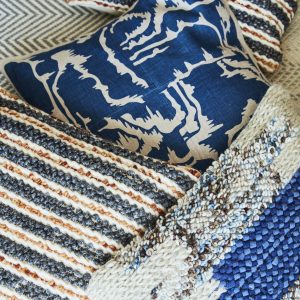 The Two Main Categories Of Toss Pillows
Toss pillows come in all different shapes, sizes, textures, patterns, and colors. It's important to know which type of toss pillow will work best in your space. There are essentially two types of toss pillows: ones for your lower back and ones for your whole torso. Pillows that are designed primarily for lower back support are known as lumbar pillows or kidney pillows. These are traditionally smaller and rectangular. Pillows that are designed for your entire back – sometimes all the way up to your head – are typically square. Here's a quick guide for when to choose a lumbar pillow versus a square pillow.
Formal Settings: Rectangular pillows help set an elegant, formal tone for your living room
Sofas With Fancy Details: Choose a rectangular pillow so you don't obstruct your sofa's fancy features like button-tufting, diamond tufting, or rolled arms
Binge-watching Netflix: Square pillows will help keep you comfy for the long haul
Big, Comfy Sofas: Keep things big by using square pillows that encourage people to lounge
The Formal Living Room
If your living room is arranged in a way that doesn't make the TV the center of attention, then there's a good chance that you have a formal living room.  Formal design rules are quite a bit different than those for casual design. As such, there are stricter policies when it comes to toss pillows. Texture reigns supreme in the formal living room. Aim for natural fibers like linen, cotton, or wool to create an elegant atmosphere. Smaller kidney pillows are also preferable to larger square pillows. That's because formal sofas tend to have button-tufting, diamond-tufting, or other special features that are important to display. Pillows obstructing those patterns kinda defeats the purpose. Chunky, knitted pillows are the current trend and these are great for both a formal setting or a more casual, comfy setting.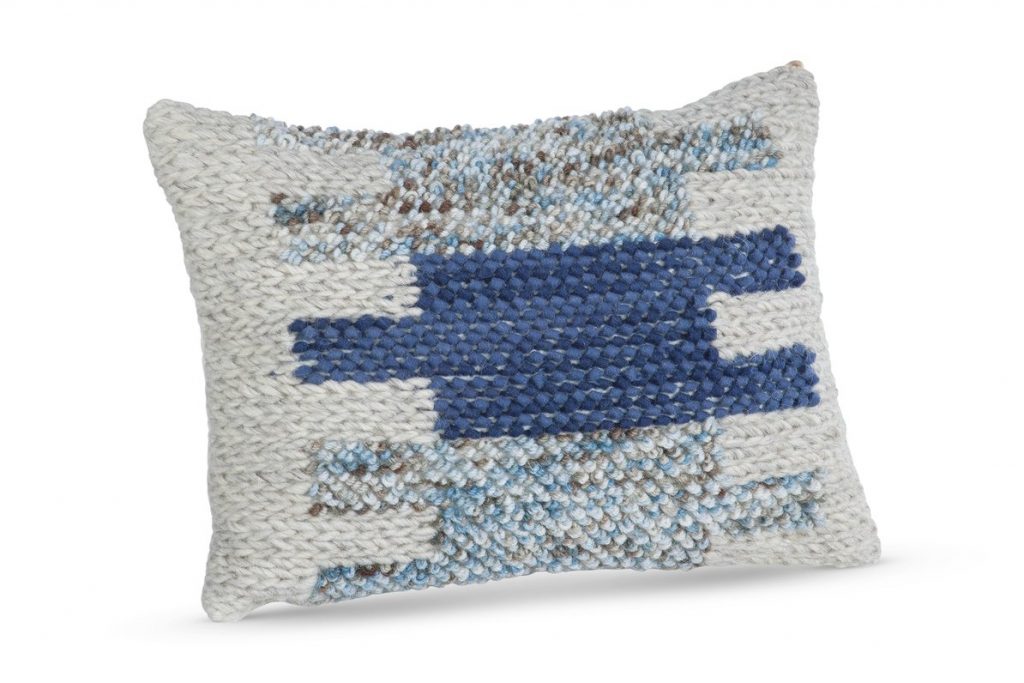 The Comfy Living Room
Is your living room the space where you and your family sprawl out to watch TV together? In this case you'll need an entirely different type of toss pillow. You'll need toss pillows that are soft, cozy, and don't leave a pattern on your face after you lie down on them. Here are some great choices for a big, cozy couch. Fur is the current comfy pillow trend. The more your pillow looks like a muppet the better. There are plenty of purrfect furry toss pillows to choose from in all different shapes and sizes. You'll want as many as possible for maximum comfort! Plush pillows are also a plus. Velvet pillows are great for accidentally falling asleep on when watching your favorite show. When it comes to comfort, bigger is always better.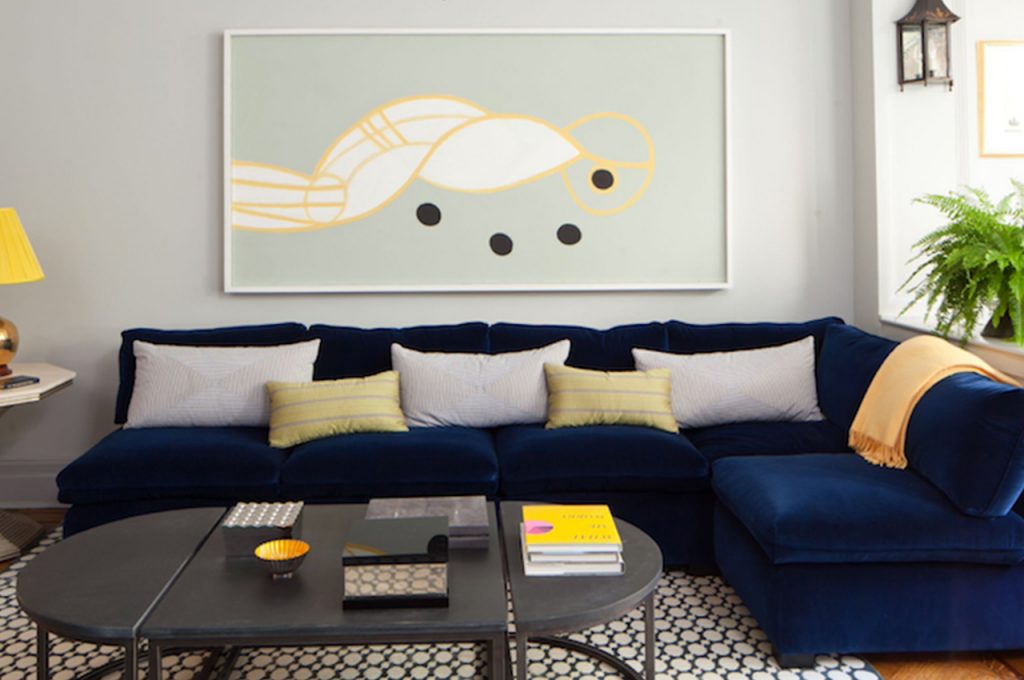 Pairing Pillows
As the saying goes, the more the merrier! And this is never more true than in the world of pillows. However, the more pillows you add to the style equation the more choices you'll need to make. Not to worry – we've got some great tips and ideas to help you pair your toss pillows to create an eye-catching combo. The ideal toss pillow combo pulls together the primary and secondary colors of your room's palette. Trying for a soft pink and white living room and already have a white sofa? Use pink for the toss pillows. Have a pink sofa? Use white pillows! This is the simplest and most effective way to tie together the colors in your home using pillows. It's also important to match textures. If you have a softer sofa then softer pillows will fit right in. Have a leather sofa? Try incorporating leather into your pillow choice to keep things consistent. For the adventurous, it's possible to pair different pillow textures as long as your primary pillow matches your sofa's texture! A rougher kidney pillow can work with a furry pillow if you have a softer sofa and vice versa.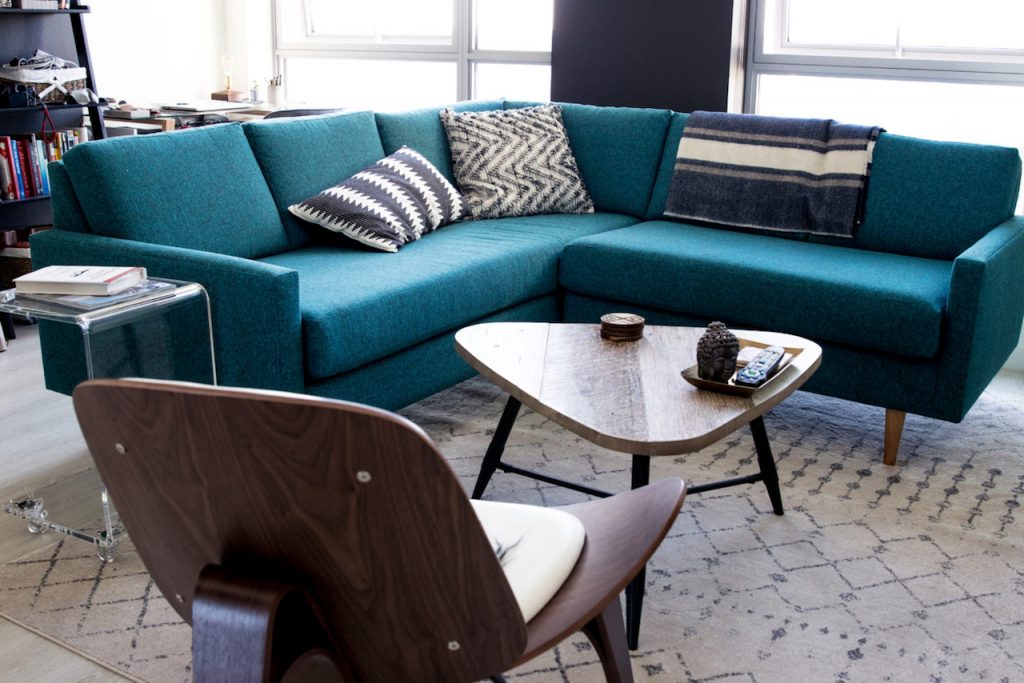 Get Cozy
Ready to choose the right toss pillow for your living room? Then hop on over to Apt2B's full collection of toss pillows! You'll find everything you need to create your perfect living room.
---