Congratulations on your beautiful new Apt2B sofa, sleeper sofa, or sectional! Finally getting a gorgeous new sofa is one of the best feelings in the world. But how can you make sure that it stays looking beautiful for its entire lifetime? The good news is that there are a few simple tips and tricks that can help you maintain the quality and comfort of your new sofa for years to come!
Watch as resident Apt2B designer, Kyle Schuneman, shows you everything you need to know about keeping your sofa clean and comfy for the long haul.
Stain Cleaning
Getting a stain on your fabric is inevitable. Between kids, pets, and your "fun aunt" who always has a glass of red wine in her hand, there's about a 100% chance you'll eventually encounter a spill on your fabric. Don't panic! Our fabrics are extremely durable and stain-resistant. If you ever need to remove a stain, your best bet is to use a bottle of standard rubbing alcohol and a microfiber cloth. Simply dampen the cloth with the rubbing alcohol and dab at the stain. Repeat until the stain is completely gone! Need a little extra help? Simply unzip your cushion cover and take it to a dry cleaners. Problem solved!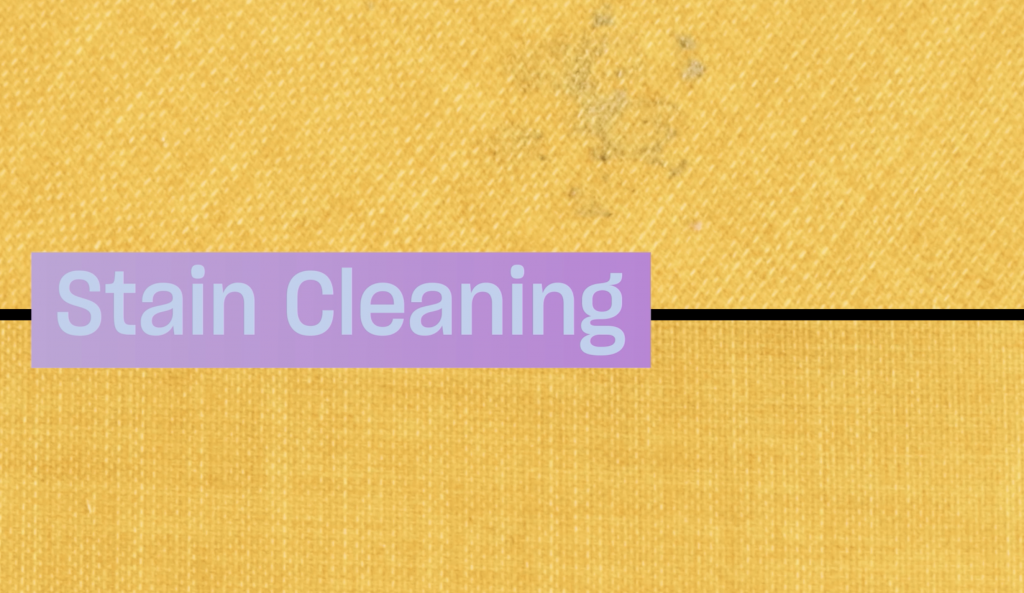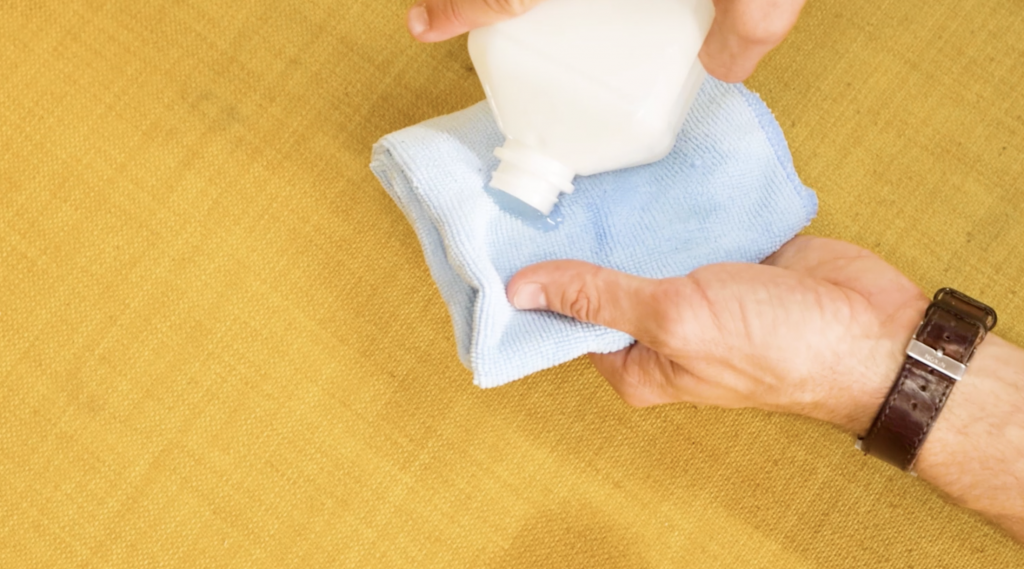 Fabric Shaving
It's important to remember that your sofa is upholstered in fabric. And, by nature, fabric can start to pill with continued use. A fabric pill is simply a fuzzball of loose fibers that have rubbed free from the main weave. Many people mistakenly believe that fabric pilling is an indicator of poor quality. But it's not! It's just part of a fabric's natural life cycle. It's also extremely easy to remove fabric pills from your sofa. All you need is a fabric shaver. These inexpensive tools get rid of all your fabric pills, whether you find them on your sofa or your favorite cardigan. Shave off the undesirable pills and you'll never even know they were there. It's also a super satisfying process, especially when you see the results.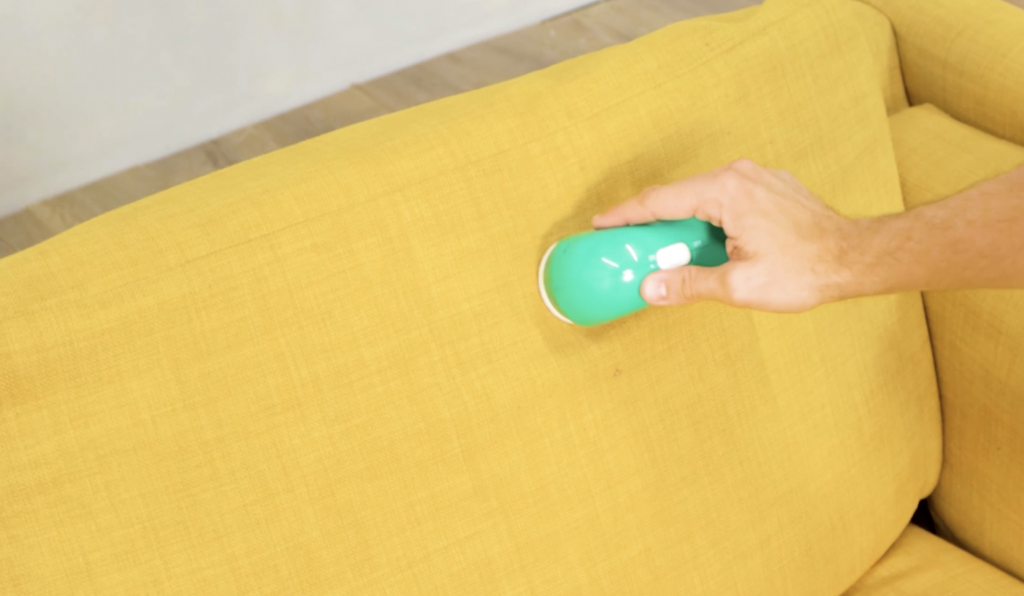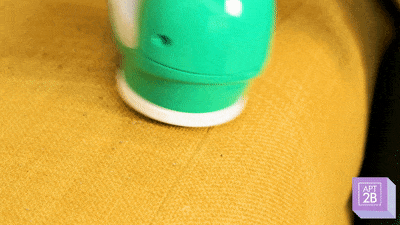 Cushion Flipping
This one might seem obvious, but it's amazing how a simple thing like flipping your sofa cushions regularly can have a profound effect on your sofa's looks and longevity. People are creatures of habit. We often tend to sit in the exact same place on our sofas, day in and day out. Rather than wearing down one portion of your sofa, try flipping around your cushions so that everything is breaking in at an even pace. It's a bit like rotating your car's tires. Every month or so, simply rearrange where your cushions are on the sofa, flip them over, and give them a quick fluff. This will give the foam in the cushions a chance to rest and reset. Your sofa will stay comfortable for longer and will look fresher, too.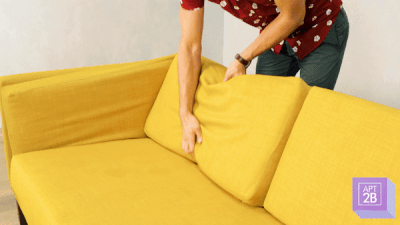 The Takeaway
If you want to keep your new sofa looking fresh and feeling comfortable for years to come, simply follow these steps! A little work goes a long way. Not only will your sofa feel good, but you will, too.
Check out all of our Furniture Fundamentals videos so that you can pick the best sofa for your small space, apartment, or home!
Need further sofa care and cleaning tips? More to read:
---