Speed dating is a weekly series with some of our favorite brand evangelists.  Today in the hot seat is Eileen Lamb, creator of The Autism Cafe.
Eileen (@theautismcafe) is the mother of two little boys: Charlie (5) and Jude (3).  Charlie has severe nonverbal autism and Eileen has high-functioning autism, also known as Asperger's syndrome, which gives her a unique perspective on the subject.  She was born and raised in France, but has been living in Texas for 7 years with her husband and 2 children.  In her free time, she likes photography, writing, and styling outfits for her two boys.  She hopes to raise autism awareness and want to help readers of her blog better understand the many facets of autism.  Eileen took a short mommy-break on her luxurious new Apt2B Bradbury 3pc Sectional Sofa in THUNDER and indulged us in a round of Speed Dating.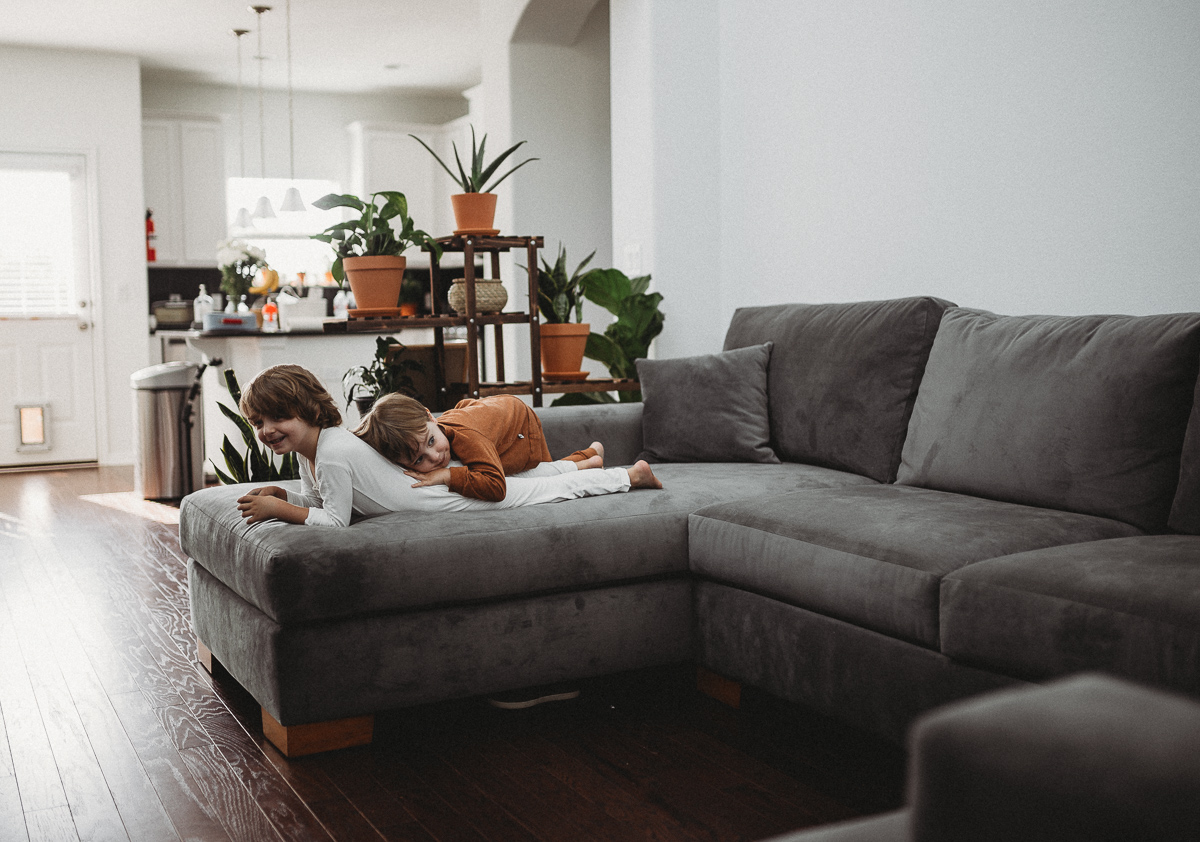 Round 1:
Lightning Round
What is your hometown?
Troyes, France.  It's near Paris.
What show(s) are you currently binging on?
I'm currently rewatching Supernatural but I love so many shows: Friday Night Lights, Prison Break, Breaking Bad, Parenthood...
What's your lucky number?
Three!
Are you an early bird or a night owl?
Night owl for sure.
If you could sing a duet with anyone, who would it be?
Regina Spektor
What's your dream vacation destination?
Nothing too exotic.  I've never been to Louisiana and would love to road trip from Austin there.  I dream of taking pictures along Route 66.  I think it's a French thing really.
What do you collect, if anything?
I used to collect French postage stamps.  I have an indoor plant obsession right now though.
What's your life's motto?
Always look on the bright side of life!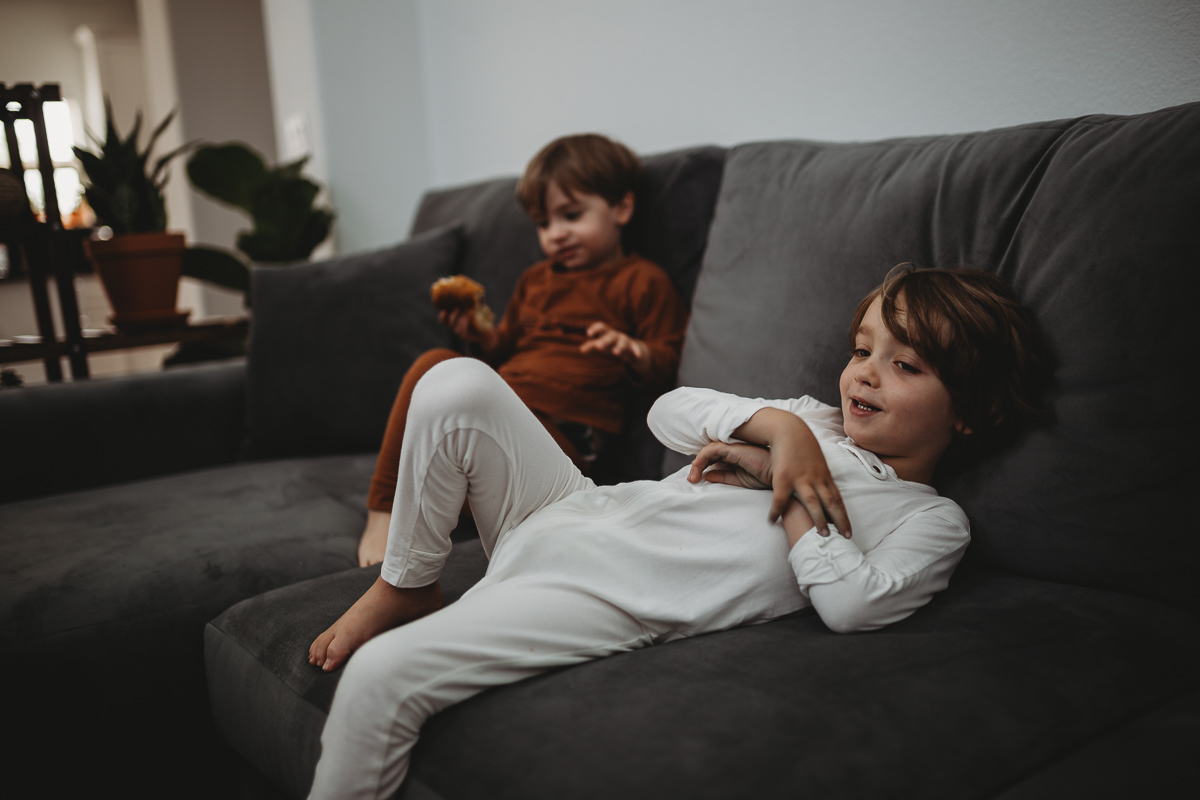 Round 2:
Favorites…
Beer or Wine?
Darn, that's a hard one... not.  I have to say beer.
Springsteen or Jay-Z?
Who dat?
Stripes or solids?
If you'd asked me a few months ago I would have said "stripes," but I'm really into solids right now. So timeless.
Cats or Dogs?
Dogs, but I have two cats.  We just didn't have room for a dog until recently.
Favorite color & least favorite color?
Is white a color?  I love white.  Least favorite is purple.
What's your favorite ice cream?
I don't like ice cream. It's too cold...
Favorite junk food?
Fries, no doubt.
Favorite song to sing in the shower?
"Chacun fait ce qu'il lui plait" by Chagrin D'Amour.

What is your favorite smell?
Honestly?  Tennis balls, garlic, and gasoline.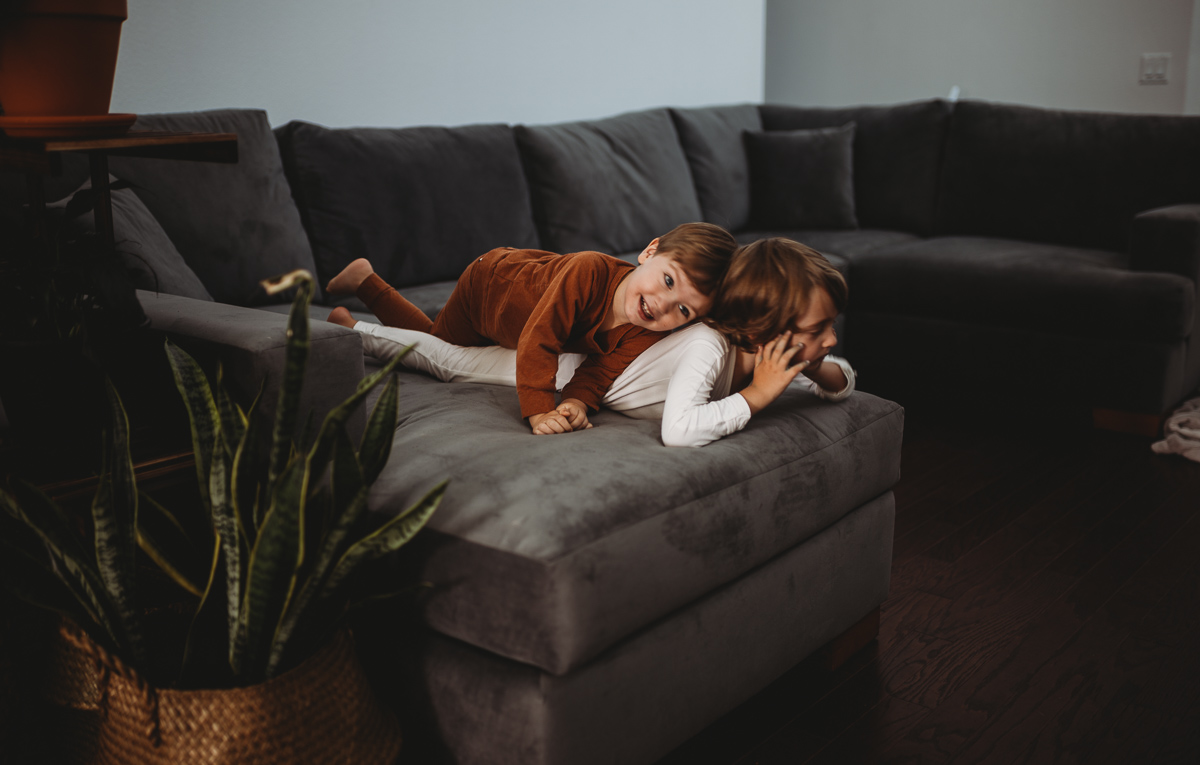 Round 3:
Don't Even Go There…
What's the most embarrassing song we would find on your iTunes (in your music collection)?
"Chicken Fried" by Zac Brown Band.  So cheesy, but I love it.
If you could be on one reality show which one would it be?
Bachelor In Paradise.  Oh wait, I'm married... lol!
What's a hidden talent you have (that not many people know about)?
Back in France, I used to play poker professionally.
Who is your style icon?
Charlotte Gainsbourg.
Who would play you in the movie version of your life?
Shania Twain!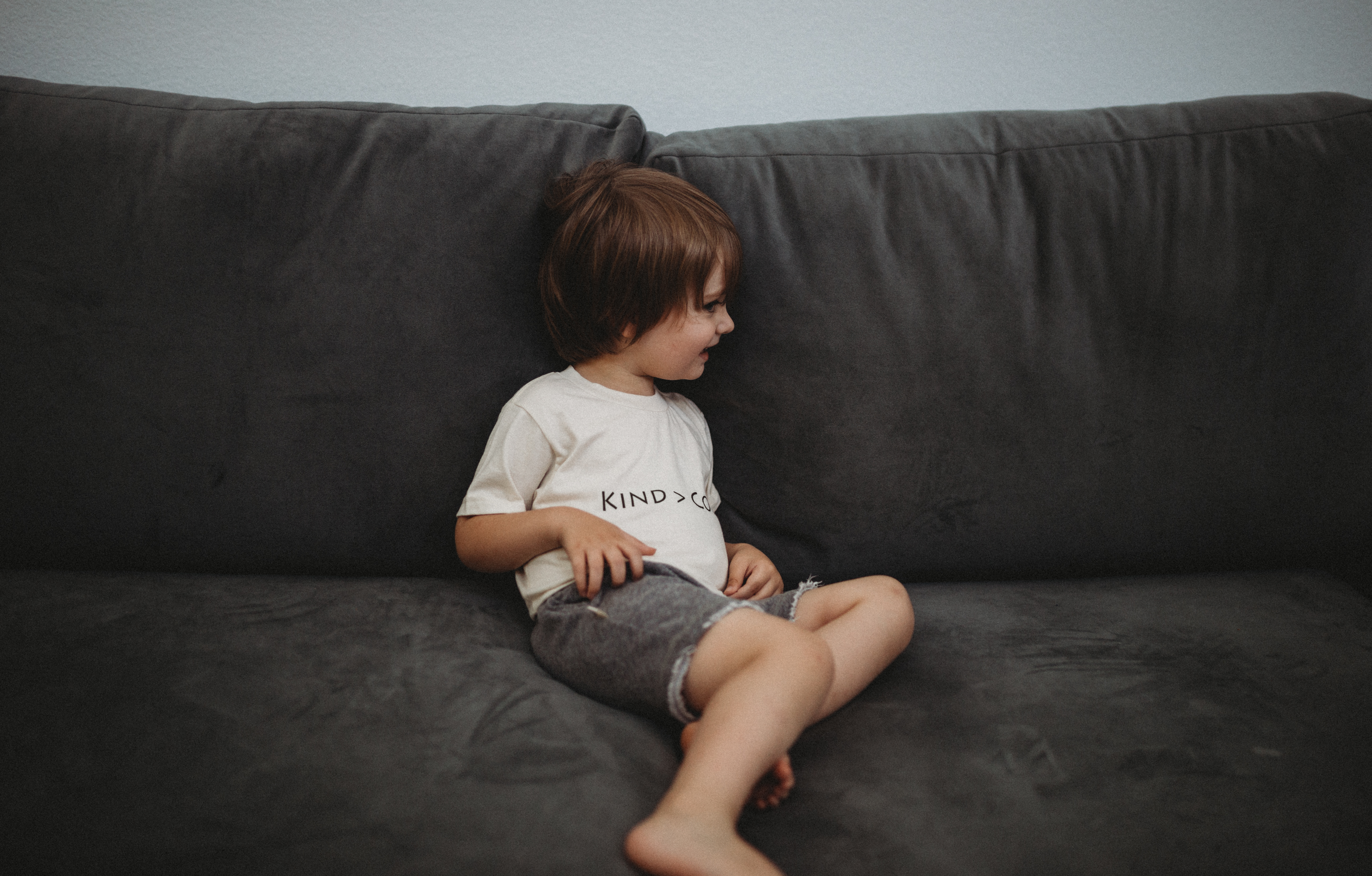 Round 4:
Sinner or Saint?
What's your guilty pleasure?
Eating chocolate cake in bed at 3am when everyone is asleep, sometimes in the bed with me where I'm eating said cake.
What's your spirit animal?
A cat.  They're quiet, like me.
What superpower would you want and why?
Teleportation, so I can travel and see people who matter to me whenever I want to.  Also because the traffic sucks in Austin.
What is your biggest pet-peeve?
People who chew loudly, and people who walk directly behind me in the street.  "Close-walkers."
Who is the most famous person you follow on social media?
I don't follow any celebrities actually.
Who is the most famous person that follows you on social media?
Tori Spelling!
If you could have drinks with any 3 people, living or dead, who would they be?
Adam Levine, Blake Shelton, and Serge Gainsbourg.  (I also love The Voice in case you couldn't tell.)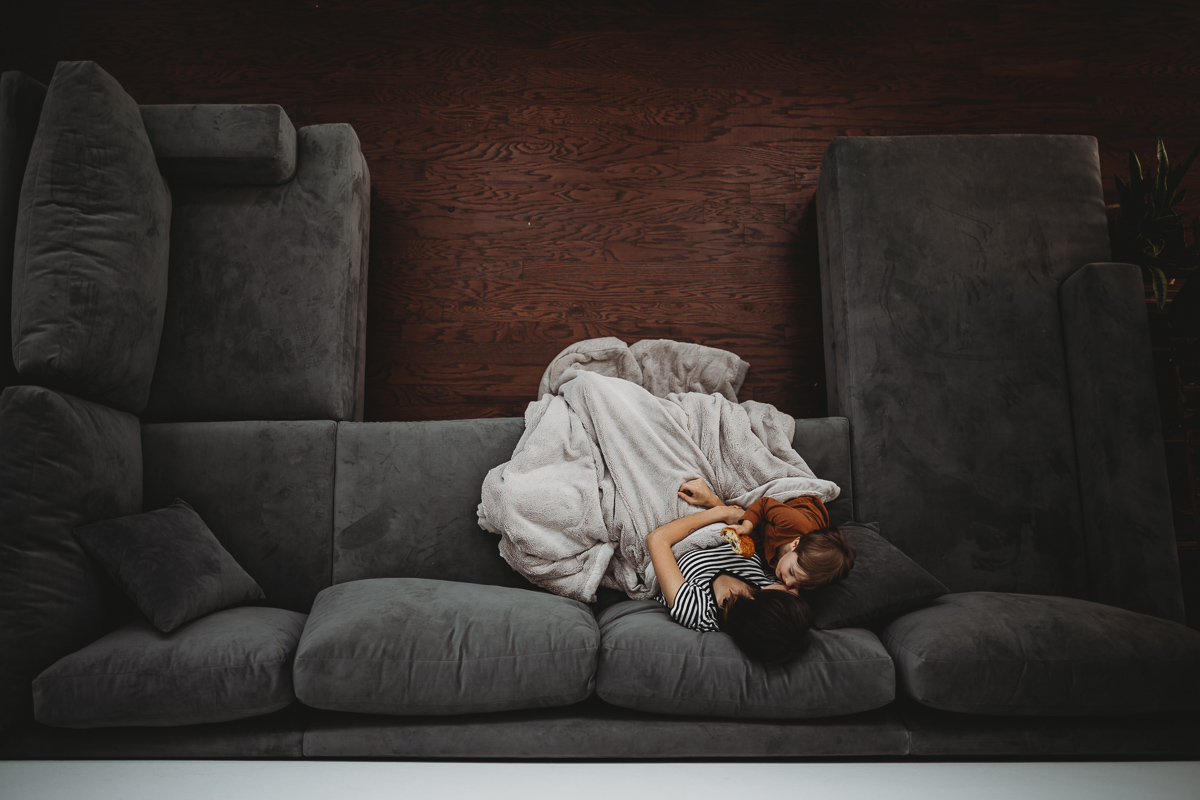 Apt2B Products Featured:Bradbury 3pc Sectional Sofa in THUNDER
Want to know more about Eileen? Read her blog about her new Apt2B Sectional… Be sure to follow her on social media as well:
Website: The Autism Cafe
Instagram:@theautismcafe
Facebook: @theautismcafe
YouTube: @theautismcafe
---