Speed dating is a weekly series with some of our favorite brand evangelists. Today in the hot seat is Lauren Stewart of D.C. – a Mom/Photographer/Blogger extraordinaire!
Lauren Stewart (@lauren.stewart_DC) is just doing her best to not be ovary-reacting to it all!  She admits to being a hot mess 99% of the time, but we beg to differ.  This chimichanga and kimchi loving mommy/beauty blogger has over 200K followers on Instagram for a reason.  We asked her to lay back and relax on her new Apt2B Tuxedo Apartment Size Sofa to contemplate some of life's toughest questions…

Round 1:
Lightning Round
Red or White?
White
What show are you currently binging?
The Bachelor! Our favorite friend was on this season actually!! SO DUHHH! We've been watching our girl Lauren B. Also... Just rounding up the final season of The Office!!! Again...
If you could sing a duet with anyone, who would it be?
T Swift's persona on her album 1989
Favorite Color?
How can you have one favorite?
Least favorite color?
My natural hair color ;-))))
Lucky number?
4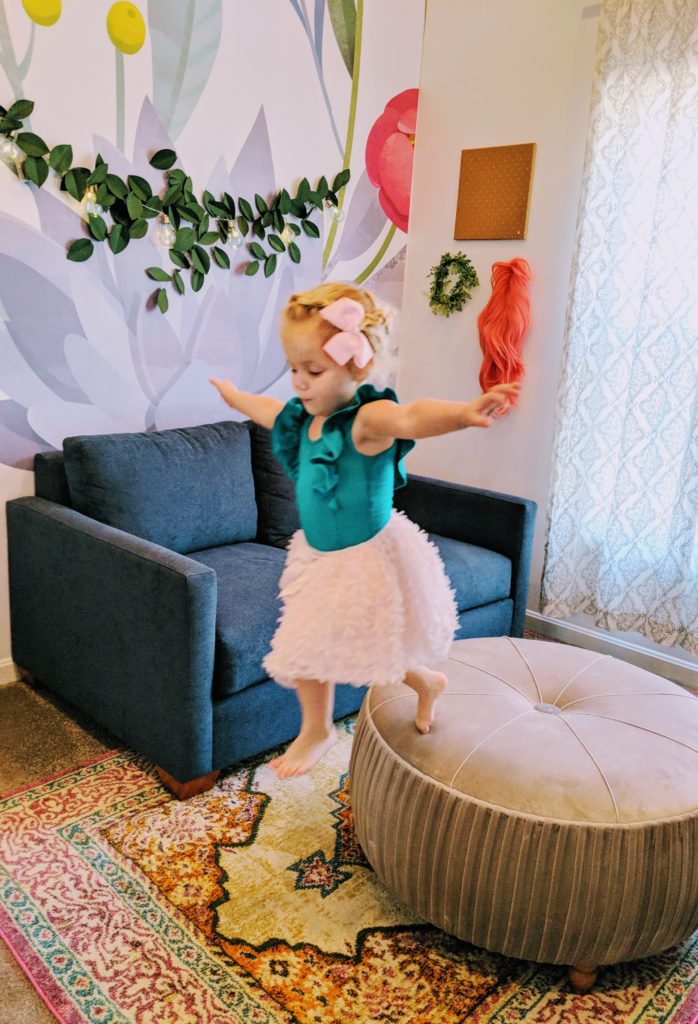 Round 2:
Favorites…
Bitcoin or Fitbit?
Bitcoin
What do you collect, if anything?
PHOTOS!
What's the most embarrassing song we could find saved on your phone?
Not embarrassed about a single one. Mmmm Bop rocks!
What's your favorite ice cream?
Butter Pecan with hot caramel
What is your life's motto?
God, family, country. (We have a family creed actually!)

Round 3:
Don't Even Go There…
If you could be on one reality show which one would it be?
I'd be a producer on The Bachelor!
Springsteen or Jay-Z?
Springsteen
Stripes or solids?
Stripes
Popcorn or candy?
Depends, is the candy Gummy Bears? And is it Movie Theater Popcorn with BUTTA?
What's your hidden talent?
I sew! I made every single piece for my daughters newborn bedroom! From the crib skirt to the bumpers and the curtains! They were stunning.
Who is your style icon?
I can tell you who it's not... hahaha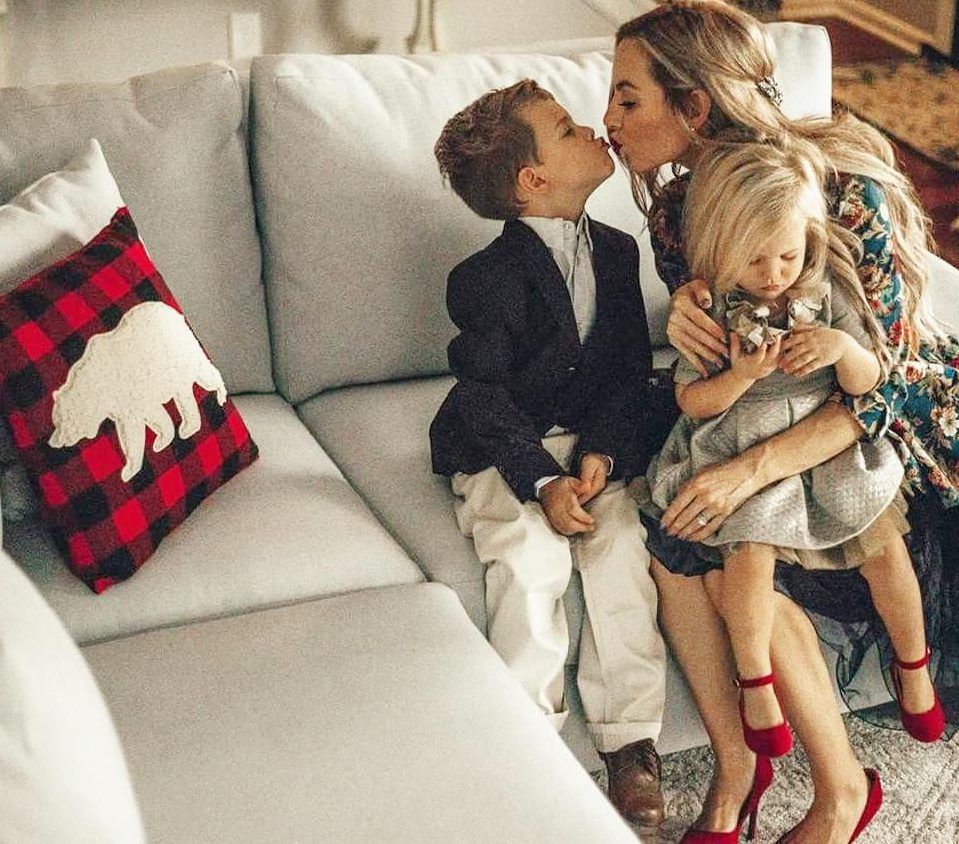 Round 4:
Sinner or Saint?
Who is the most famous person you follow on Twitter or instagram?
My favorite would be... Anna Kendrick, but she might not be the most famous.
Who is the most famous person that follows you on Twitter or instagram?
I don't like Twitter......
If you could have drinks with any 3 people, living or dead, who would they be?
Anna Kendrick, Rebel Wilson, annnnnnnnnd my Grandma.
What is your favorite smell?
Freshly washed newborn baby
What is your biggest pet-peeve?
People who don't value my time
What is your hometown?
Camano Island, Washington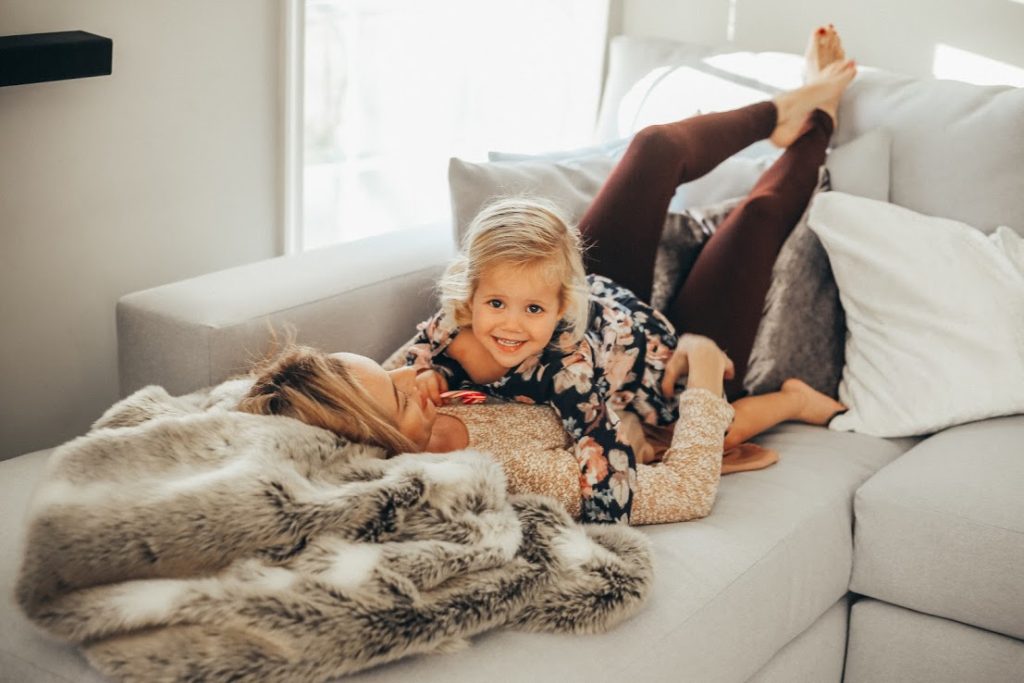 Apt2B Products Featured: Bradbury 3 Pc Sectional Sofa in Performance Glacier | Tuxedo Apartment Size Sofa in Blue Jean | Elliot Round Ottoman BLUSH 
Lauren: "But really, I love my babies, and I'm obsessed with Apt2B.  Find me on insta.  Let's be online friends."
Instagram: @lauren.stewart_DC
Twitter: @laurenstewartDC
Facebook: @Lauren.Stewart.DC
Website: www.laurenstewartdc.com
Pinterest: @laurenstewartdc
---