Speed dating is a weekly series with some of our favorite brand evangelists.  Today in the hot seat is Katie Mack, an L.A.-based singer/songwriter.
Katie Mack (@katiemackmusic) is a singer/songwriter who lives in Los Angeles, CA.  In addition to music, she loves to express her creativity through styling and design.  She's a mother to a precocious 4 year old and has 97 indoor house plants.  Her Mod-Desert-Boho style is eclectic and unique, and she decorates most of her home with thrifted treasures she finds.  Katie's newest obsession is her Apt2B Nora Swivel Chair from Kyle Schuneman in EVERGREEN VELVET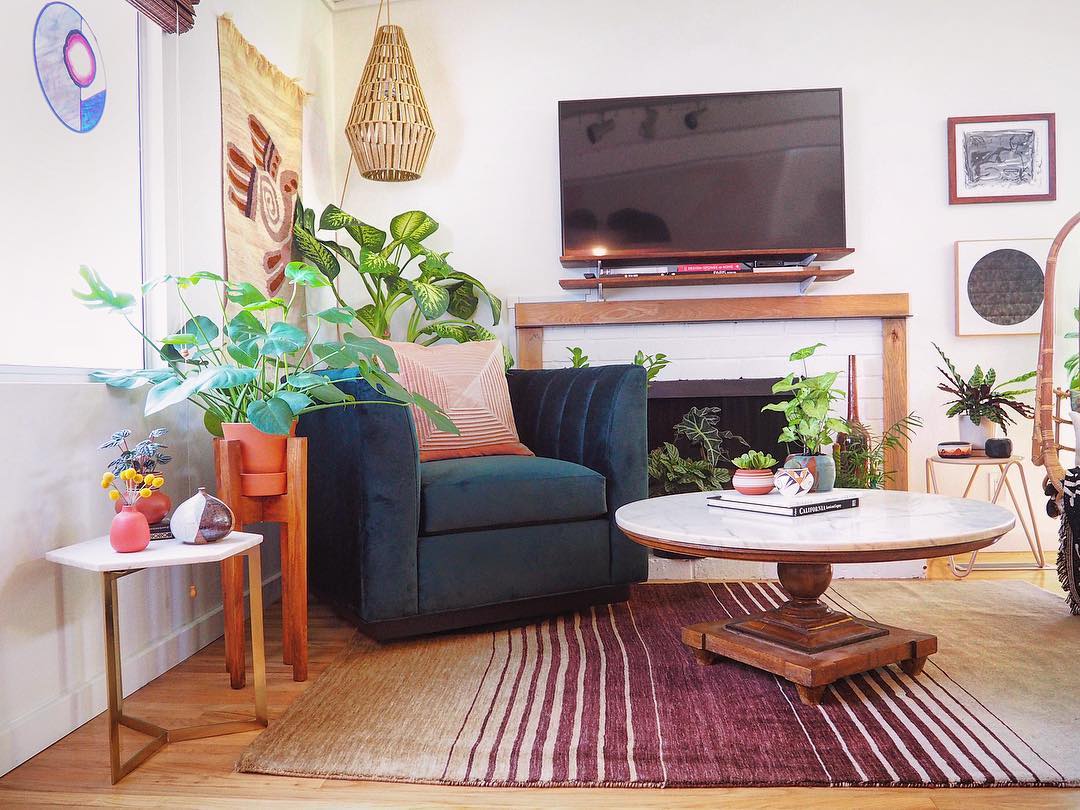 Round 1:
Lightning Round
What is your hometown?
Salisbury, MD
What show(s) are you currently binging on?
Castle Rock!
What's your lucky number?
3

Are you an early bird or a night owl?
BOTH!  I definitely don't get enough sleep haha.
If you could sing a duet with anyone, who would it be?
It would have been Michael Jackson... If they have to be alive then Stevie Nicks would be pretty rad.  
What's your dream vacation destination?
Morocco!
What do you collect, if anything?
Too much!  Rugs, Pillows, Textiles, Chairs, shall I go on........
What's your life's motto?
Don't worry, be happy.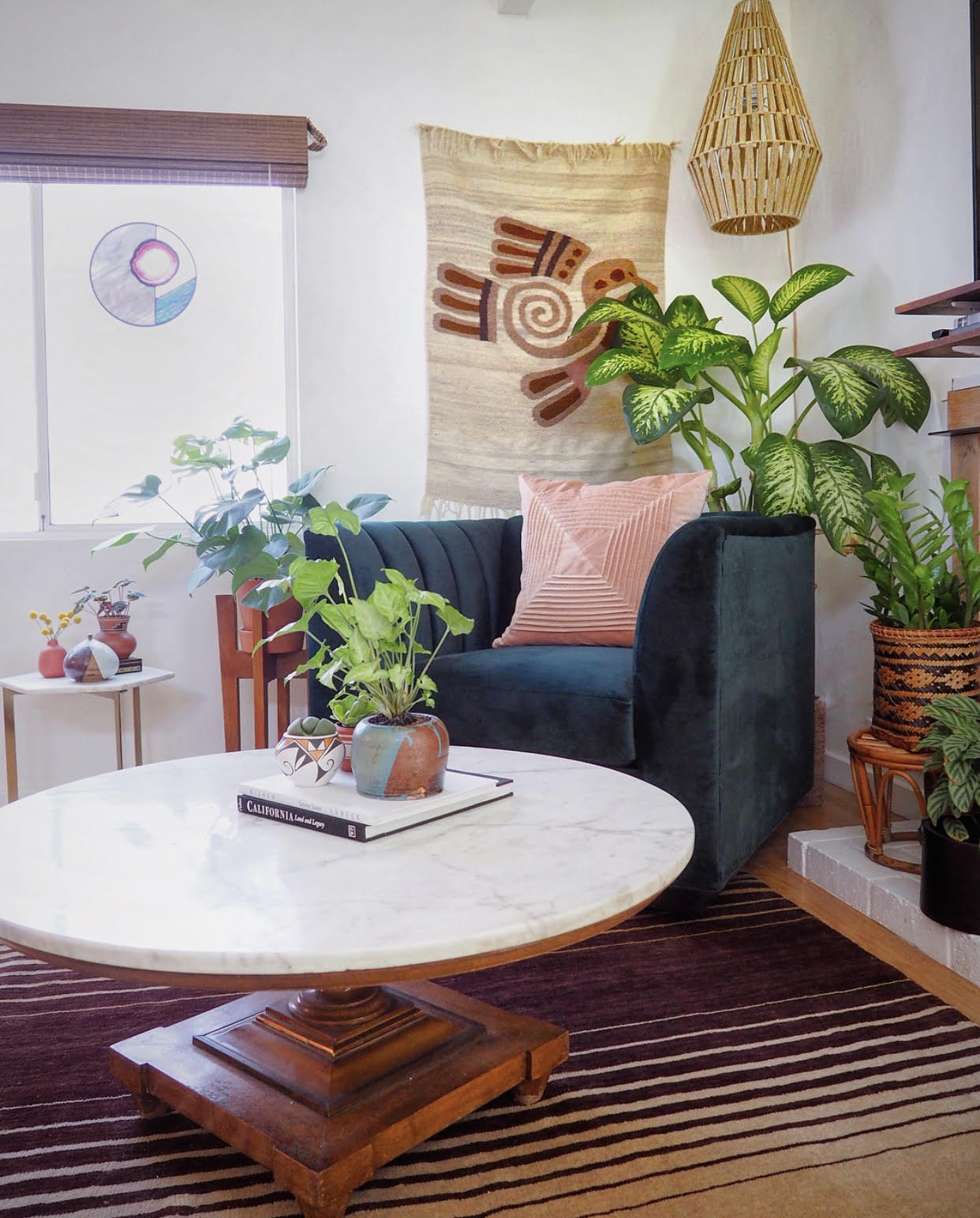 Round 2:
Favorites…
Beer or Wine?
Neither!  I don't actually drink anymore, but when I did, the answer would have been beer ;)
Springsteen or Jay-Z?
Jay-Z!
Stripes or solids?
Stripes
Cats or Dogs?
Dogs
Favorite color & least favorite color?
Peach / Royal Purple
What's your favorite ice cream?
Chocolate Peanut Butter
Favorite junk food?
Chocolate anything.
Favorite song to sing in the shower?
"Dream a Little Dream of Me" (the Mama's and the Papa's Version)
What is your favorite smell?
Vanilla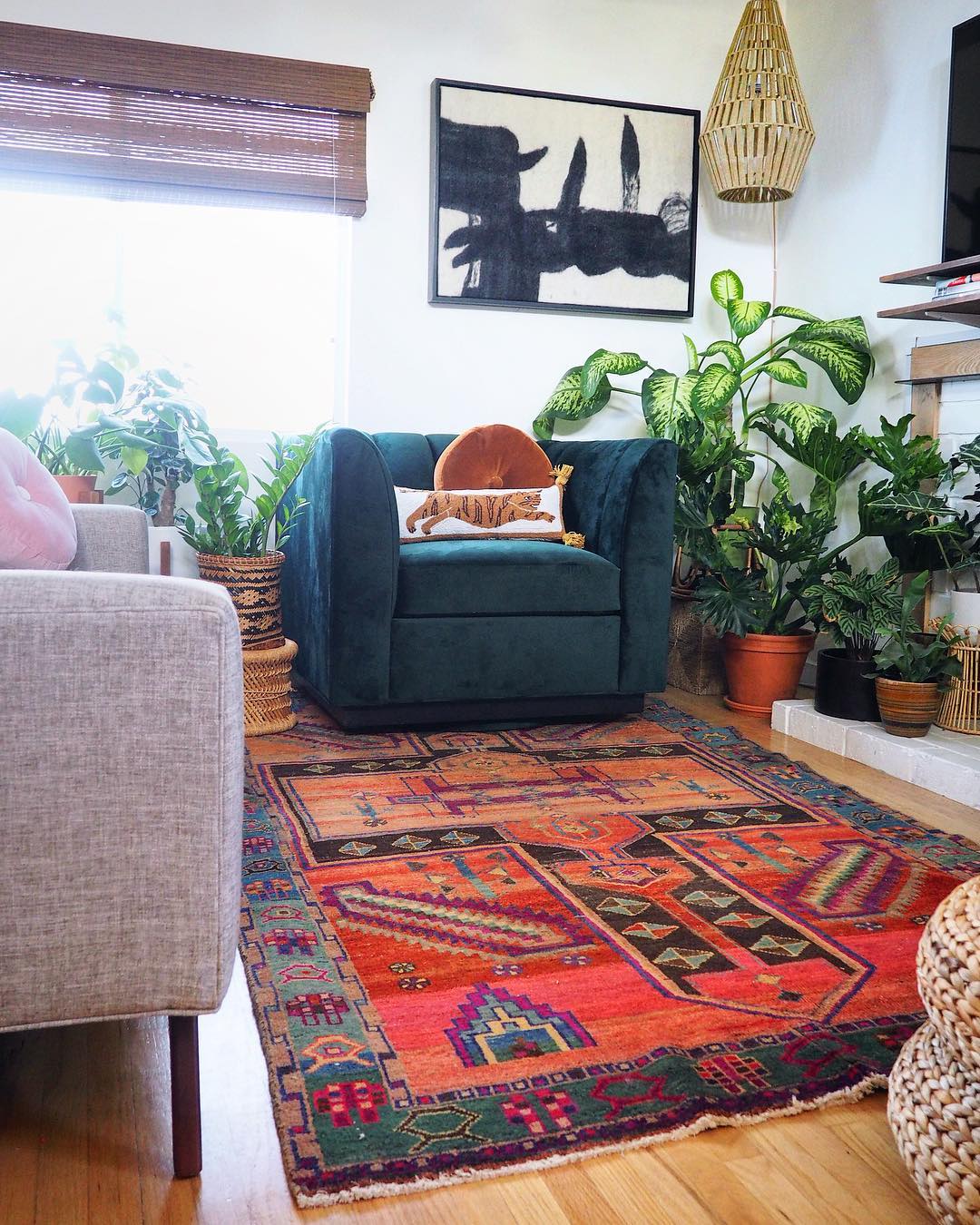 Round 3:
Don't Even Go There…
What's the most embarrassing song we would find on your iTunes (in your music collection)?
"Down" by Jack Johnson from the Curious George soundtrack.  I say I downloaded it for my son, but I secretly love it.
If you could be on one reality show which one would it be?
There's definitely something appealing about the idea of Survivor.
What's a hidden talent you have (that not many people know about)?
I write poetry and short stories.
Who is your style icon?
Iris Apfel
Who would play you in the movie version of your life?
Lady Gaga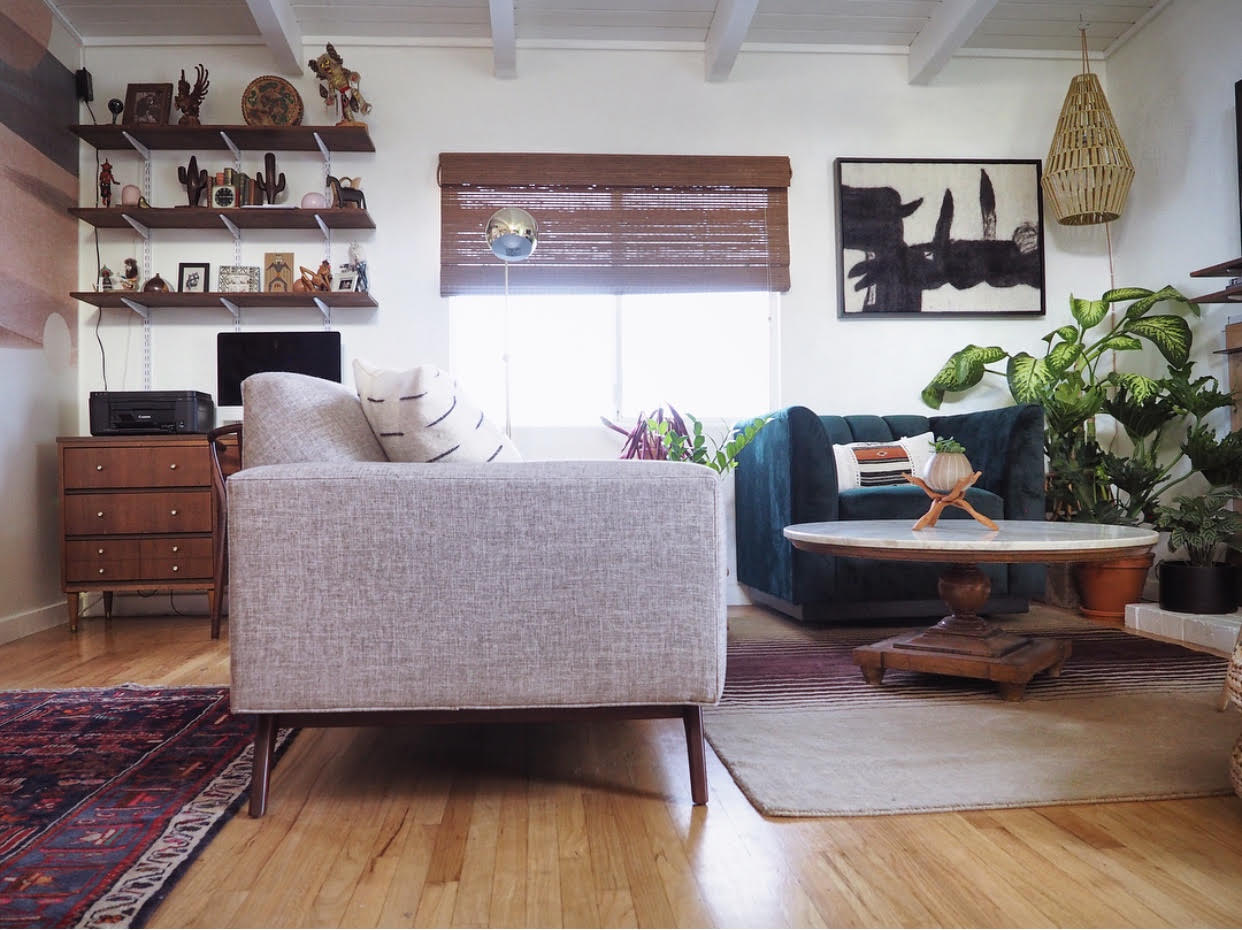 Round 4:
Sinner or Saint?
What's your guilty pleasure?
Thrifting
What's your spirit animal?
A horse
What superpower would you want and why?
Flying!  Because how amazing would that be???  I could avoid L.A. traffic AND have an amazing view!
What is your biggest pet-peeve?
People chewing with their mouth open and/or eating loudly
Who is the most famous person you follow on social media?
I don't really follow any celebrities, but in the social media world it's @treynkennedy.  He kills me.
Who is the most famous person that follows you on social media?
Justina Blakeney
If you could have drinks with any 3 people, living or dead, who would they be?
David Bowie, Oprah, & Stephen King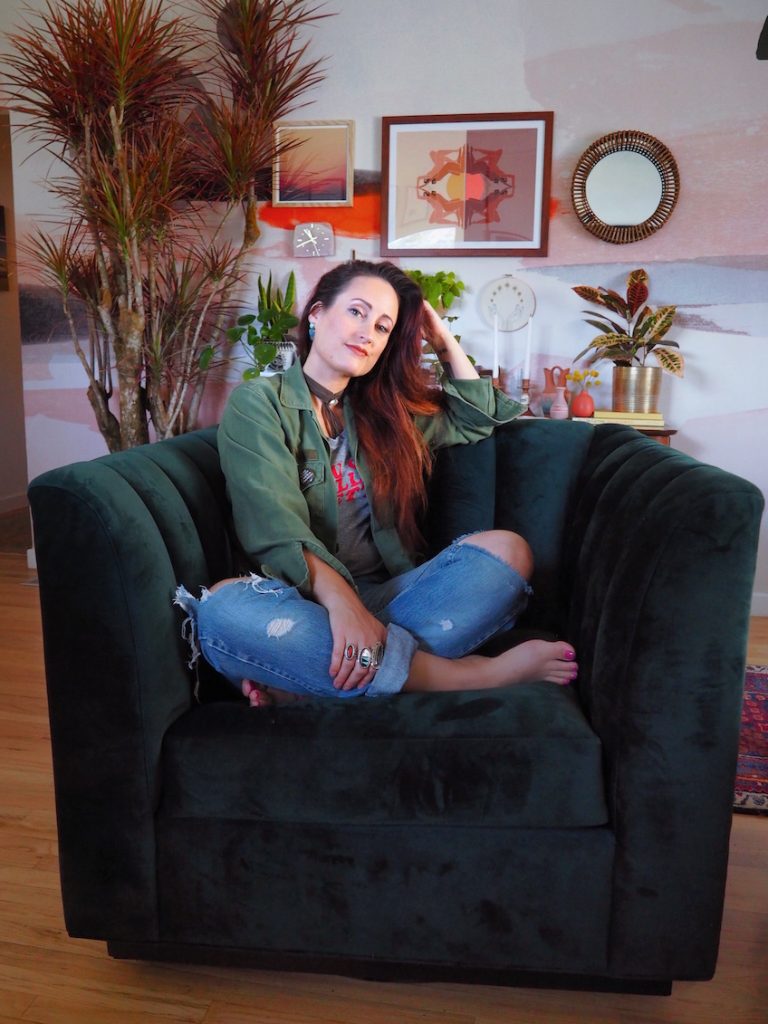 Want to see more from Katie?  Be sure to follow her on Instagram: @katiemackmusic
---