Pastel. The word itself has almost become poisonous in the design world. Try seriously suggesting pastels to a designer and – at best – you'll be met with an eye roll. At worst you'll be given a lecture about how pastels are only for children. Or for grandmothers who collect dolls. Either way, the designer will try to change your mind. Don't let them! If you use pastels appropriately they can be the perfect touch that your home has been missing. Here's how to play with pastels for your grown-up home!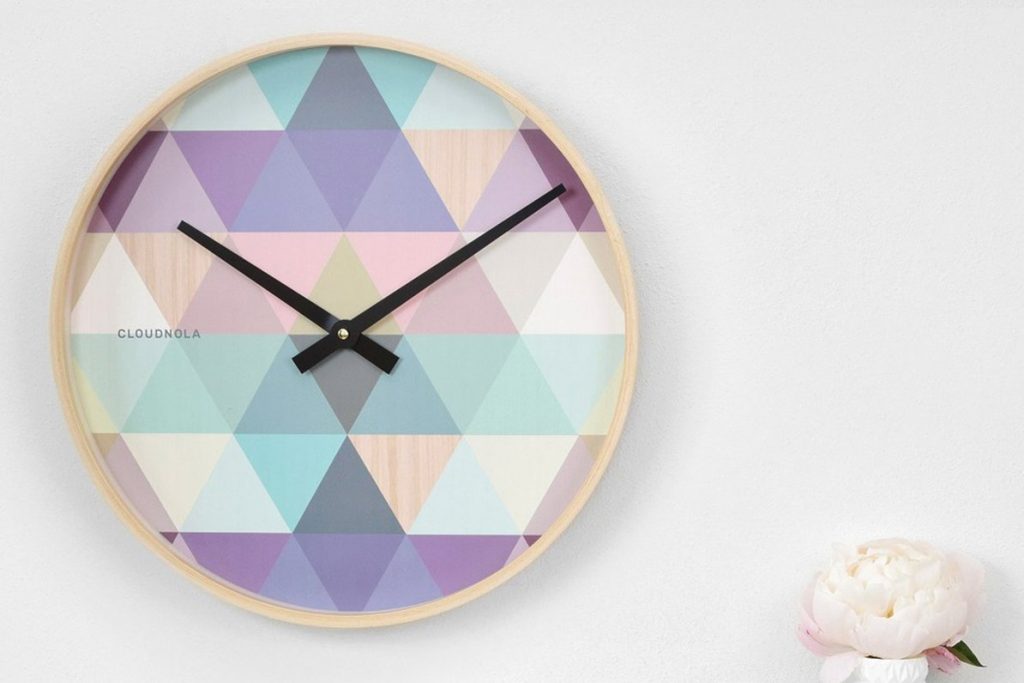 Pastels As A Pop
Designers – ourselves included – will often tell you to accent your space using pops of color. But sometimes a pop of color can stick out like a sore thumb. That's never the goal. If your space has extremely neutral tones then introducing a cherry red color can be distracting. But a pastel pink might be exactly what you need. A soft pink won't overwhelm the space and it won't draw all the attention. Because of this, a pastel is a great way to add a little bit of color.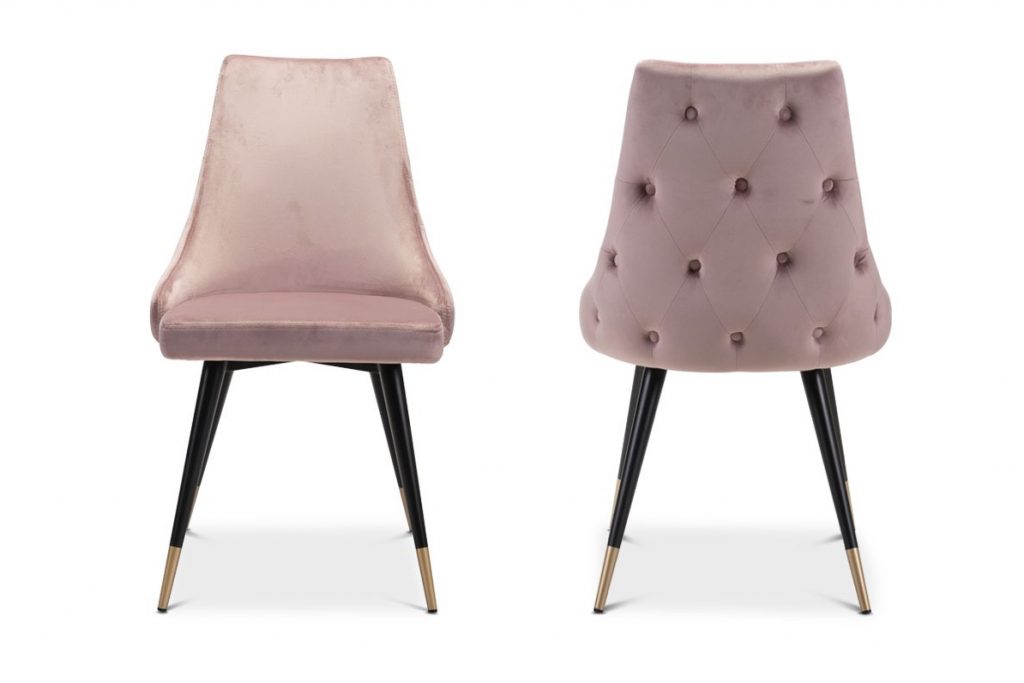 Pastels For Peace
Pastels naturally have a light, airy quality to them. This makes them an ideal palette for a peaceful environment. And peacefulness and mindfulness are kind of a big deal right now. We all spend a great deal of time in our homes. That time should be peaceful, relaxing, and recharging. Pastels provide this. They won't visually weigh down your space. They won't suffocate your current design. But they will provide a breath of fresh air. And breathing easier in your home is one of the first steps toward peacefulness.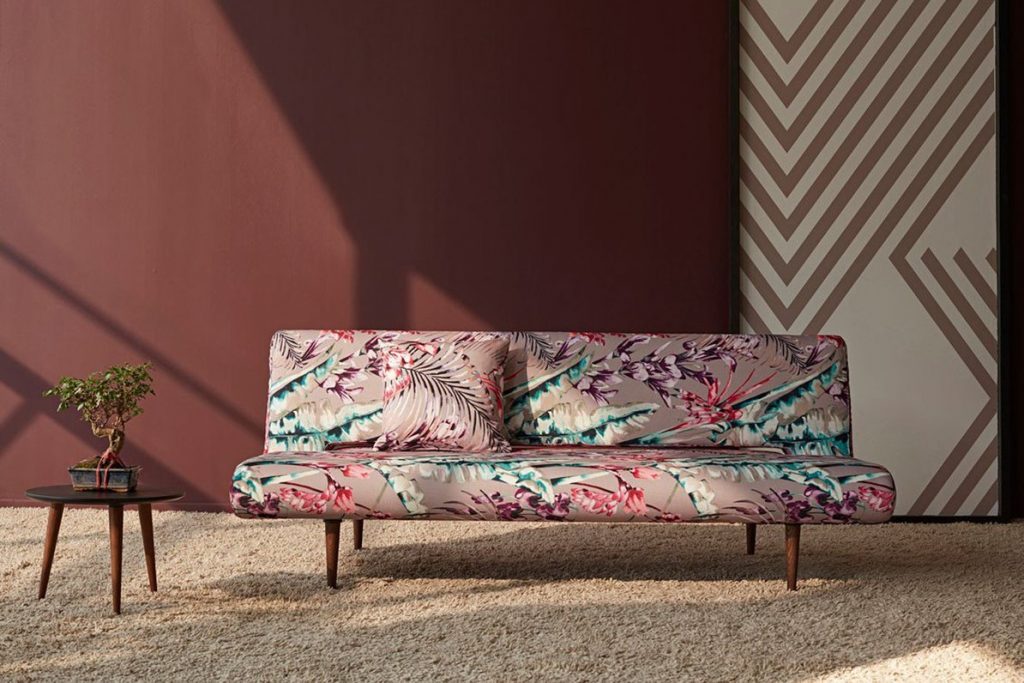 Balance Dark & Light
If your home has a prevalence of dark tones then a pastel is a great way to balance things out. A black sofa with a set of pastel pillows can truly bring out the best of both tones. The contrast will have an immediate and effective impact on your space. The dark tones will feel much less dark, which can really help to revitalize the look of your home. Black and pink area  very traditional pairing, but you can succeed with blues and grays, black and yellow, and any similar combination.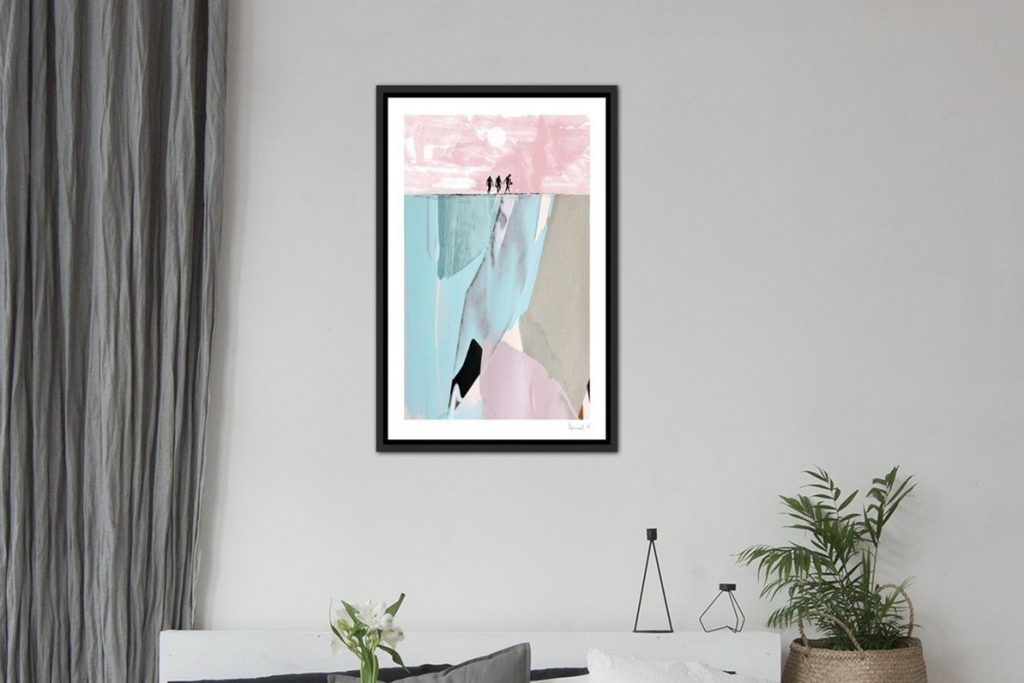 Pastels For Any Season
People often limit their pastel use exclusively to Springtime. But a well-placed pastel can work no matter the time of year. A light green looks wonderful in the winter, especially with a more stark Scandinavian designed home. Pink and light blue are colors that can be incorporated into your home at any time. Yellows, oranges, and purples will look especially good in the fall. Don't limit yourself because people have labeled pastels as a spring-only color set. They're wrong.
Shop Our Pastel Collection!
Getting excited about pastels? We are, too. We've created an entire collection of our current favorite pastel pieces. Scared to add pastels to your home? Start small with our Tonic Wall Clock! Then work your way up to something fun like a Nora Queen Size Sleeper Sofa in Cloud Velvet! Check out the entire Pastel Collection here!
---