This is your official alert – Mother's Day is coming. It's Sunday, May 12th. Put it on your calendar. You do NOT want to be scrambling to find a gift at the last minute. Like you did last year. And the year before that. So if you're reading this post… then buy something right now! Luckily we've made it easy for you. We've collected all of our favorite decor items into one convenient Mother's Day Gift Guide so that you can get mom exactly what she wants. Take a peek at some of the fun items that your mom will love!
Vases & Planters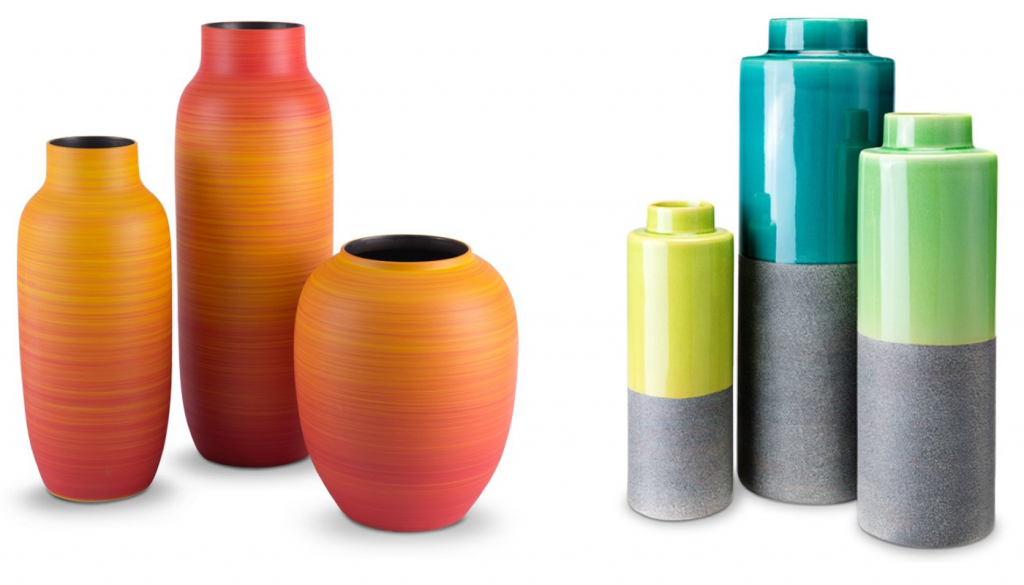 Candles are so 2016. Vases and planters are a great gift because they show that A) you didn't just thoughtlessly buy a candle and B) you can fill the vase or planter with flowers or a new plant! Double gift! We have tons of brand new vases and planters to choose from. Check them out!
Cute Is Good For Mother's Day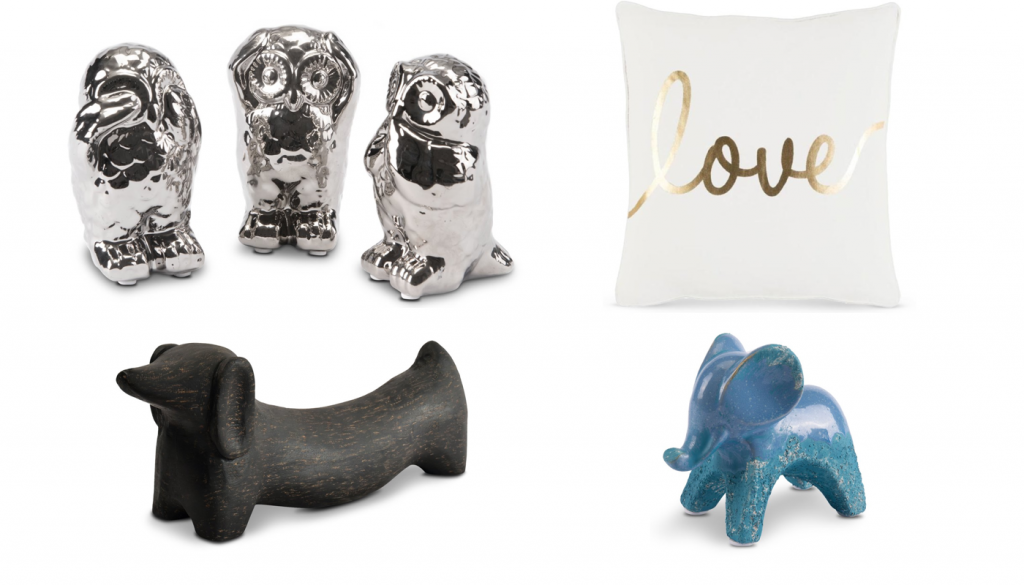 Three Wise Owls | Love Toss Pillow | Dachshund Sculpture | Azora Elephant Sculpture
Cute home decor items are a great, simple choice for a Mother's Day gift. They can live on a shelf, display case, or mantel as a constant reminder of family. And that's one of the most important parts of a Mother's Day gift – something that will make your mom think of you every time she sees it. And if your mom is going to think about you then why not connect that thought to something cute!
Candle Holders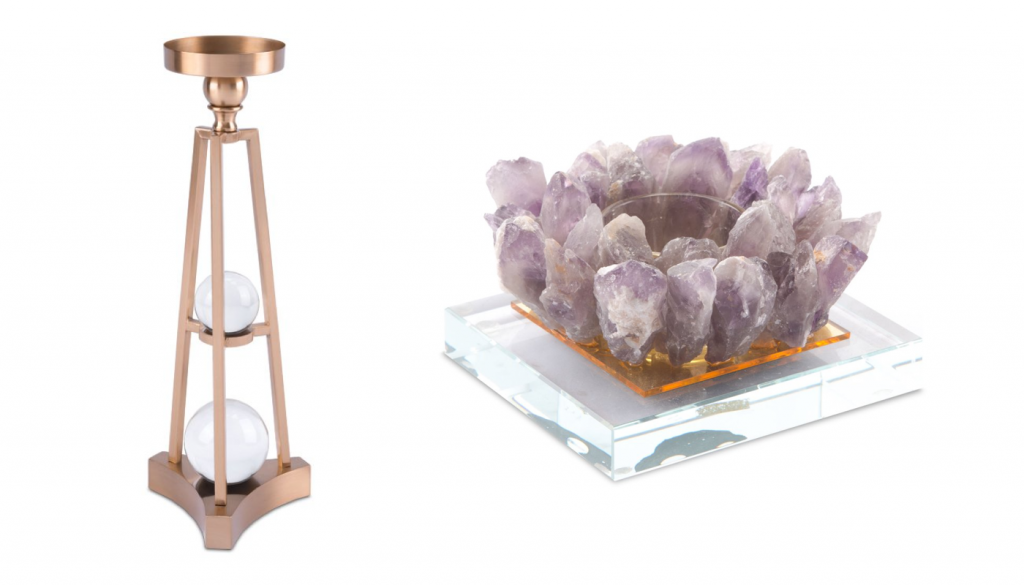 Merlin Candle Holder SMALL | Shenessa Candle Holder
Look, we love candles as much as the next person. But this year, instead of buying the candle, how about buying the candle holder instead? We've added tons of new and unique candle holder options that will really light up a space. And now your mom can have a way to display all those candles you gave her in years past! Win win!
Shop The Guide!
These are only a handful of our fantastic Mother's Day gift options. Check out the full collection now! And seriously, your mom deserves something nice. Let us help you find that gift she'll love.
---