Notice anything different about our website? We gave ourselves a huge (and much needed) makeover for 2019! That's one of the best parts about celebrating the new year – the opportunity to make positive changes moving forward. And we want to help you shape and achieve your own new year style goals!
Start Small
It can be tempting to dive right in and make huge changes right at the beginning of the new year. But too much change all at once can be overwhelming. It can also lead to disappointment if you don't nail it on the first try. We recommend starting off with some smaller, simple changes before advancing to the bigger stylistic changes. Let's say you're wanting to shift your home decor into a more southwestern style. Rather than redecorating your home to look like the inside of a Chili's restaurant, start with basic details to make sure you actually like the style for your home. Try incorporating new toss pillows, new lamps, new vases, or a new rug for the space. These smaller changes will allow you to test out new colors, patterns, and textures. They might not work out on the first try – and that's OK! This process will help establish the new foundation for your style. And, once you feel confident, you can build up from there!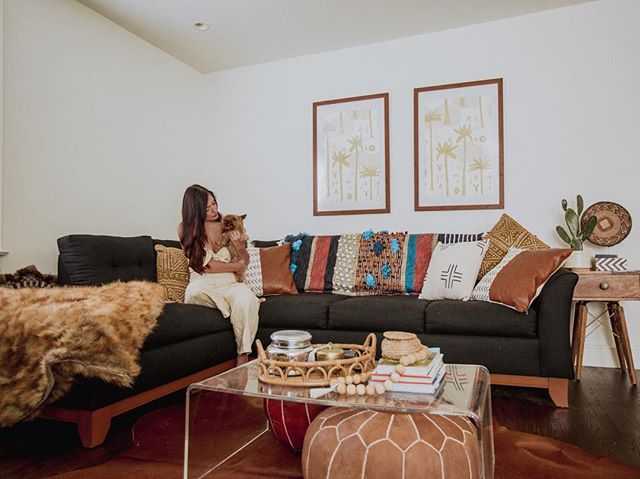 Photo by @sarahbelleelizabeth
Find A Defining Piece
Using a single piece to define your space is an excellent way to establish a style for the new year. A defining piece can be something as large as a sectional sofa or something as small as a piece of artwork. Maybe you already own this piece or maybe it's something that you've had your eye on for a while. Take a good look at this defining piece and try to determine which aspects really draw you in. Is it the colors? The shape? The mood it evokes? Use these elements to build out the rest of your space!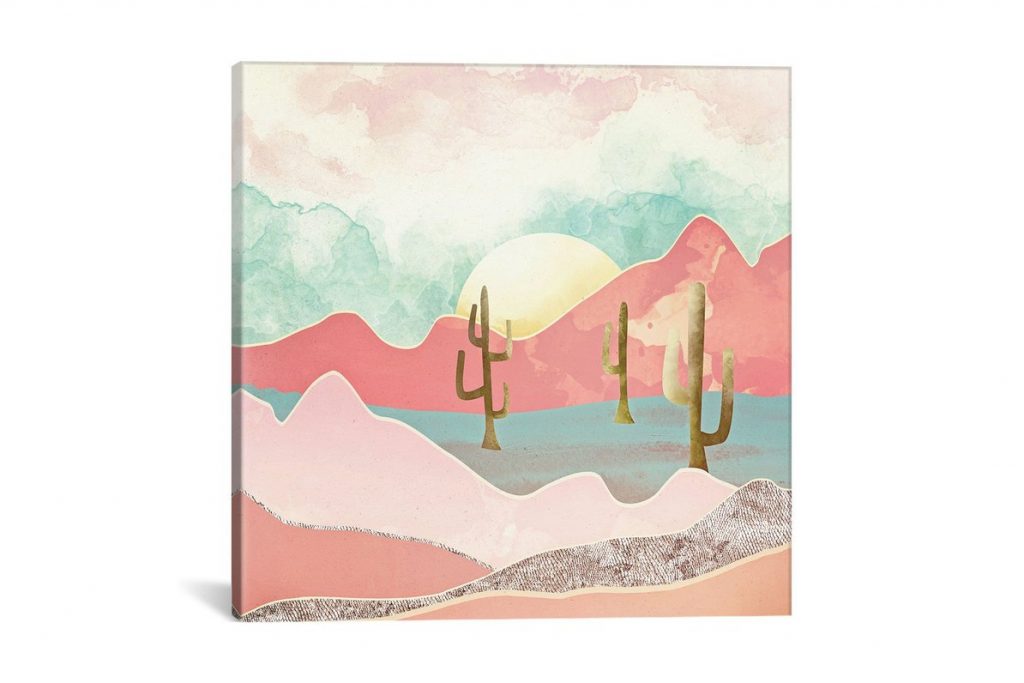 It's All About The Feels
We can often get wrapped up in how we want things to look when finding a new year style. But the more important piece of the puzzle is how you want to feel in your space. It's easy to overlook this aspect when you're focusing on the individual pieces you're choosing for your rooms. Looking good is great. But feeling good is better. Try choosing items that you know will bring you happiness. Think about comfy items and colorful items and items that inspire you. Remember that you'll be the one spending the most time in your space. Don't worry about how others will perceive your space. And don't let it determine your design decisions. Take this new year as an opportunity to think more about your own happiness in your own home.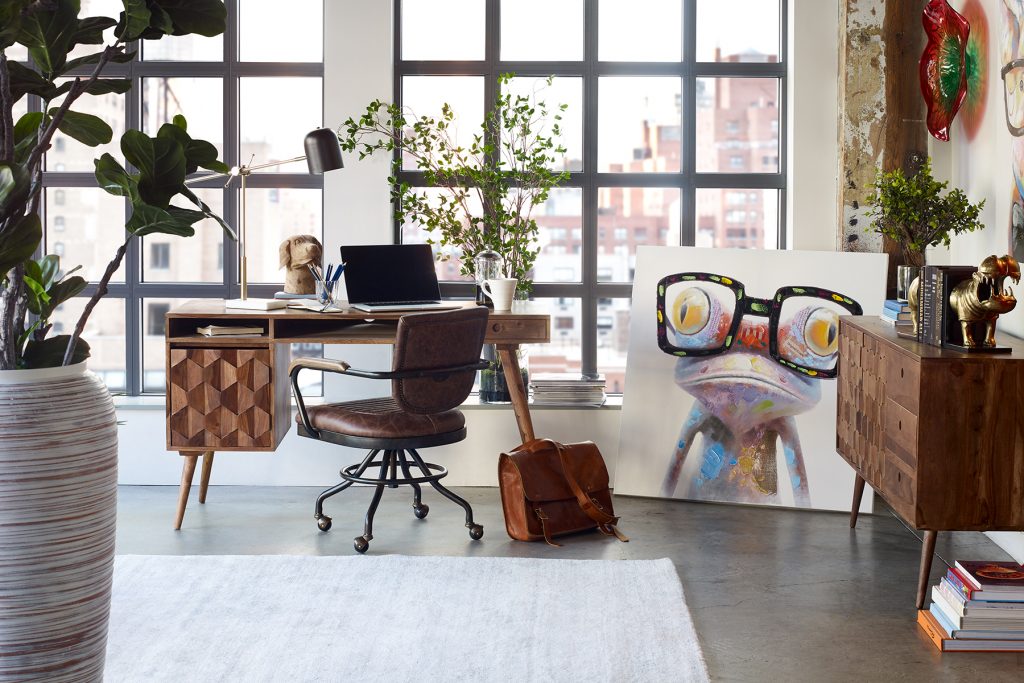 Take The Tour Of Our New Site!
Need to find some inspiration for the new year? Our brand new website makes it easier than ever to navigate our collection of Made in the USA sofas, sleepers, and sectionals. We also now offer the ability to view our sofas in their different configurations, leg stains, and fabrics! We've also introduced some incredible new collections. Take the tour and find a defining piece for your new year style!
We're also having our BIGGEST sale of the year! Enjoy 19% off sitewide and free delivery.
---