It's officially spring. Time for sunshine, rain showers and flowers. When we think of spring one color seems to really stand out and as such we've decided that this month's color is: Yellow.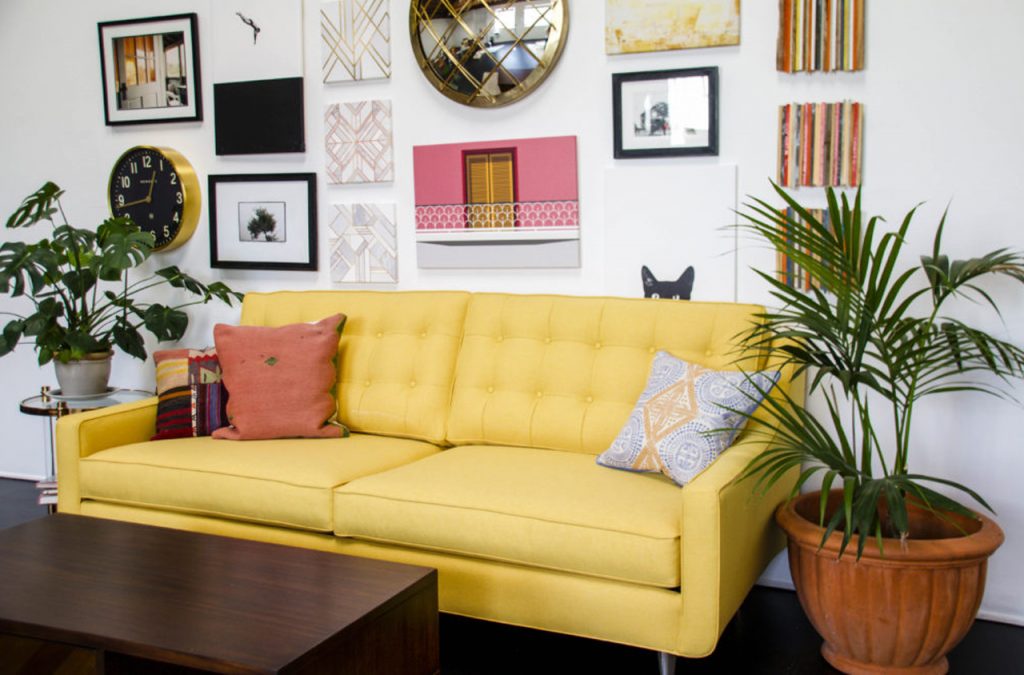 Featured Products
Yellow is calming, joyful and up-lifting. It insights creativity and promotes optimism. What more could you want when you're decorating a space you spend most of your time in!
Studies show that the meaning of the color yellow can be warmth, cheerfulness, increased mental activity, increased muscle energy. The color yellow helps activate the memory, encourage communication, enhance vision, build confidence, and stimulate the nervous system.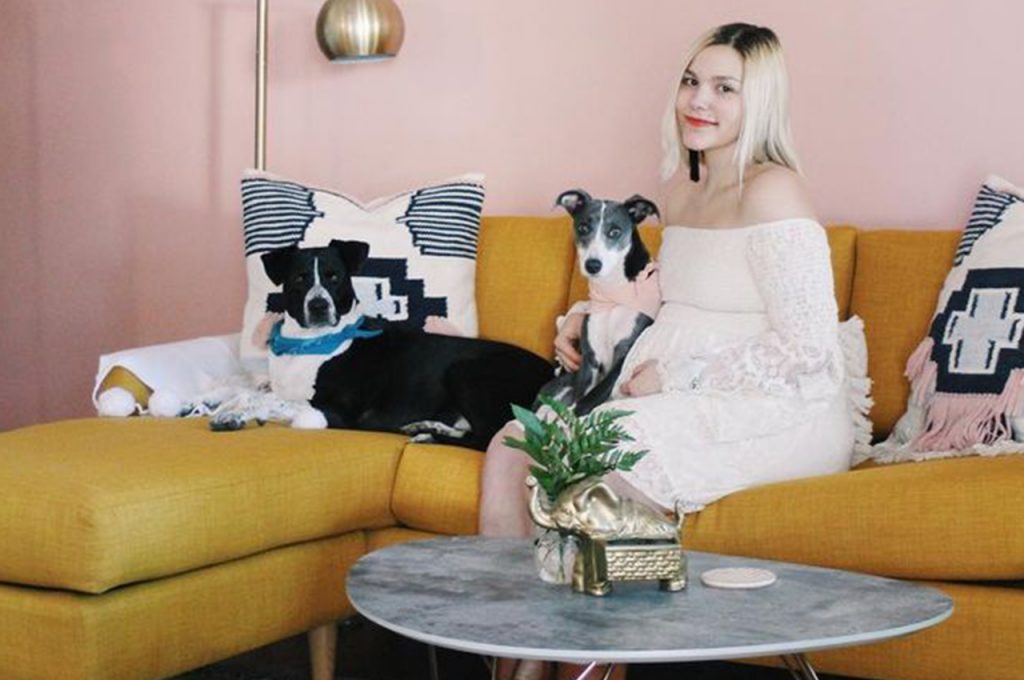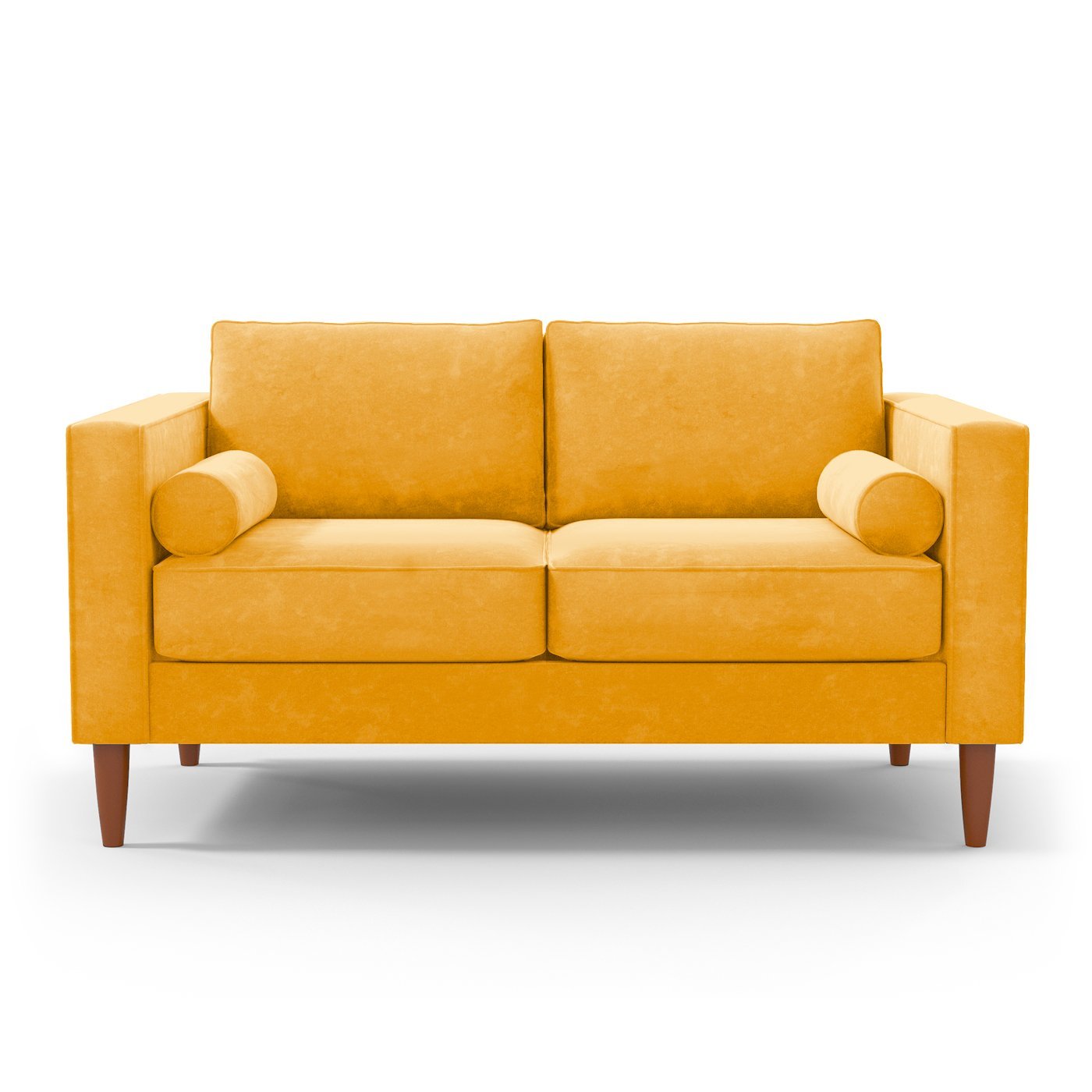 Whether you decide to go big and choose a mustard fabric for your sofa, add a throw pillow, hang a canvas or two or even adding bouquet of your favorite yellow flowers to your kitchen. We can't think of a better pop of color to add to your home décor this spring!
Be sure to check out our Color of the Month page to get some ideas for how to add some sunshine to your living space!
---