Did you know that no two zebras have the exact same stripe pattern? Their stripes are as unique as a human fingerprint. The same is true of our brand new Cassidy Collection! Each piece in this handsome collection features a unique combination of multi-toned, solid pine wood planks. No two pieces are the same. Want to show off your individuality? Buy a zebra! And if that's not possible then we recommend buying the Cassidy Collection.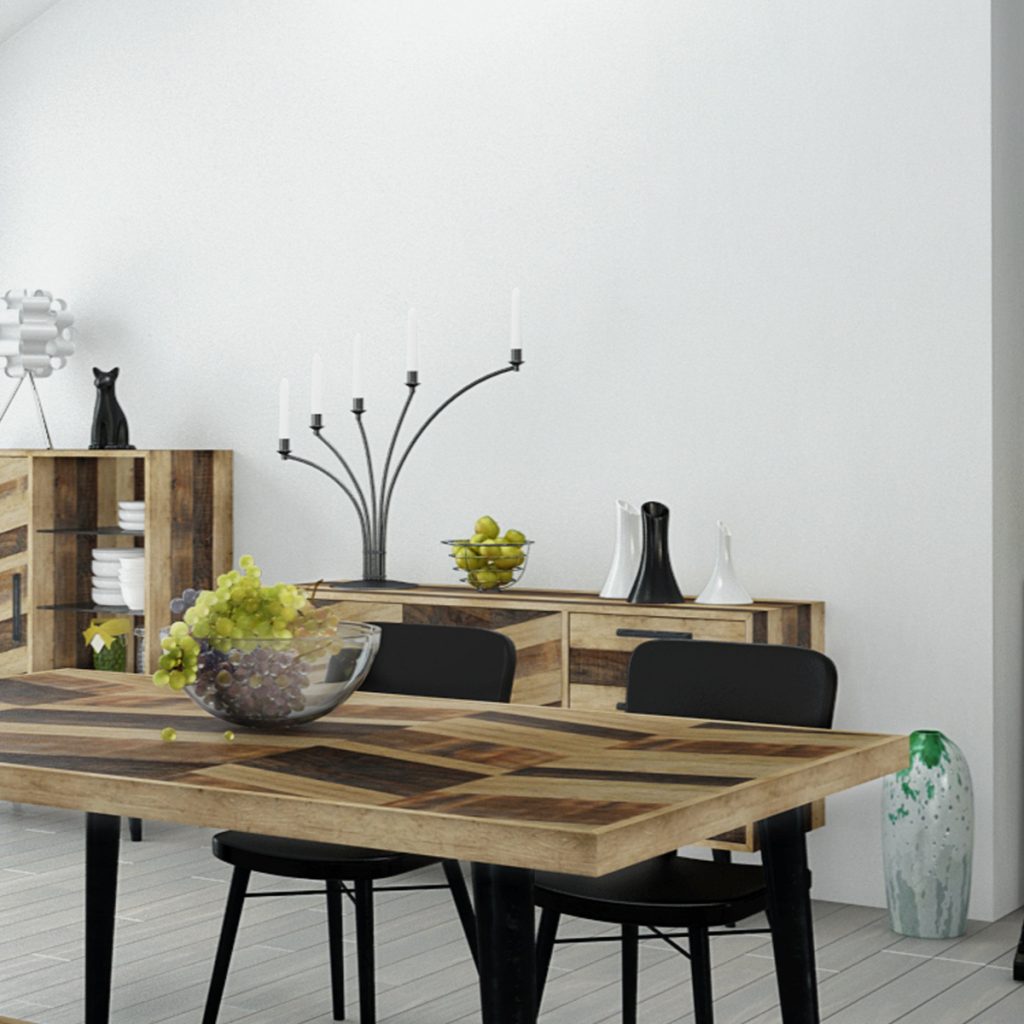 The More Tones The Merrier
Multi-toned, solid, recycled pine wood construction is the hallmark of the Cassidy Collection. It's the feature that gives this collection its identity. The Cassidy boasts three distinct wood tones: fresh cut pine, bright chestnut, and dark coffee bean. These three tones create a dramatic and dynamic palette. This combination also adds a layer of depth to the overall aesthetic. You could spend hours admiring the Cassidy Collection and still find new details that you had never noticed.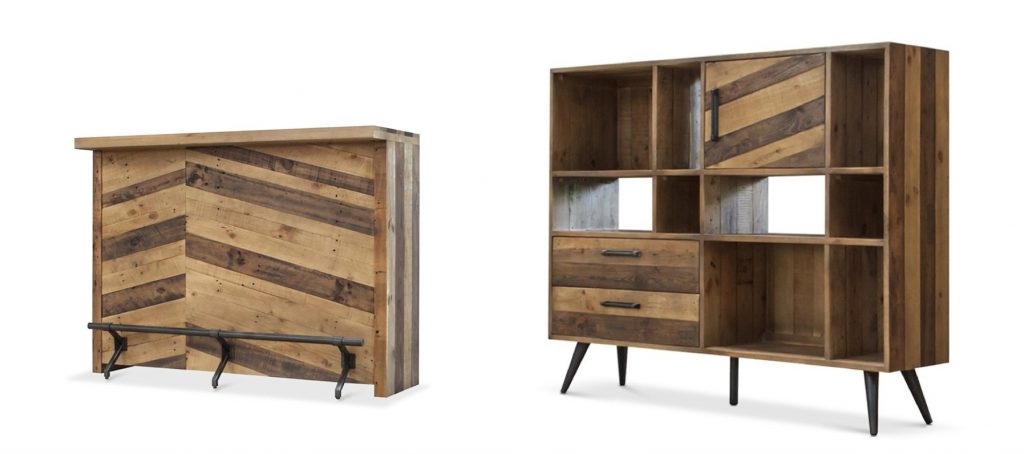 Pattern Perfection
The Cassidy Collection was already destined to be incredible thanks to its use of multi-tonal, solid, recycled pine wood. But arranging the wood in unexpected, asymmetrical patterns is what takes this collection to the next level. Just like the multiple tones, the Cassidy also sports multiple patterns on every piece. For example, the Cassidy Bookcase features a horizontal slat pattern, a vertical slat pattern, and a diagonal slat pattern. Not to mention its asymmetrical cabinet and cubby arrangement! These dramatic patterns vary between each piece in the collection so you'll only get the full effect if you have all the pieces. Though, to be fair, these pieces look just as good on their own as they do when paired with other pieces in the collection.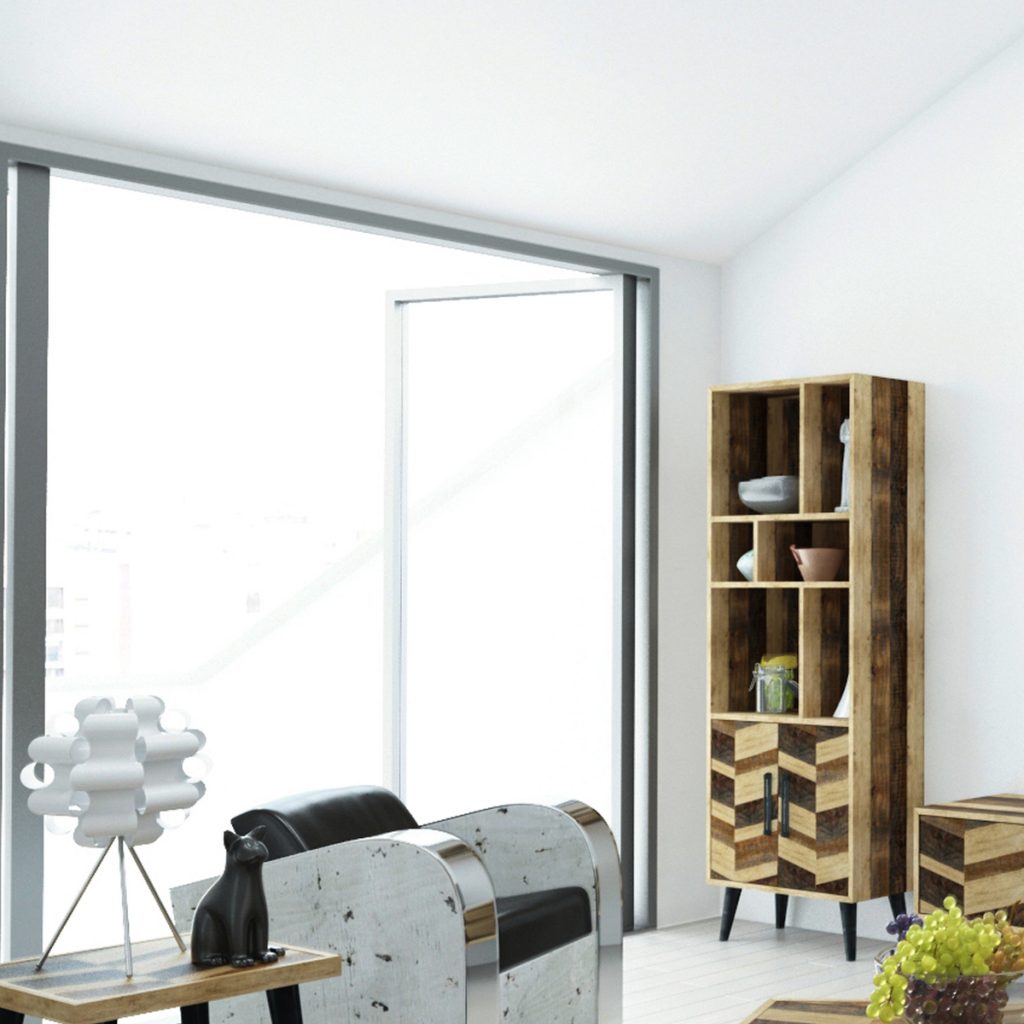 Be Unique
Don't settle for generic furniture. Be like the zebra. Be unique! The Cassidy Collection provides the perfect opportunity for you to show off your style stripes. Check it out now!
---